Latin America has seen significant development in the last decade thanks to rising technological adoption and access to digital services. Tech ecosystems in cities from Buenos Aires and Sao Paolo to Medellin and Mexico City are helping to grow new startups and create a network of talented entrepreneurs and active investors.
Yet despite this, access to economic opportunities remains a wider issue. The 2022 Social Panorama Report noted that 201 million people (32.1% of the region's total population) live in poverty. Additionally, around 70 percent of the region's population remains unbanked or underbanked, meaning they lack access to basic financial services like digital payments or money transfers which limits their ability to participate in the economy.
Improving access to technology and growing the digital economy across Latin America has the potential to alleviate poverty rates and stem the flow of local talent to more developed nations by providing stability and opportunity.
The Puscar Buriticá Family Office is a faith-driven, family-first office that is committed to lifting up communities and bringing people together. Founded by Michael Puscar and Johana Buritica, the foundation was introduced to help address these challenges in a number of ways. 
The power of digital inclusion
For Puscar, access to technology had a life-altering impact. His journey with programming began at 11 years old when he was gifted a Commodore 64 for Christmas in the 1980s. His work as a teenager was noticed by the US government, and he was recruited out of university to work for DARPA via Lockheed Martin with a top-secret security clearance.
He went on to found a number of tech companies including Yuxi Pacific, Lex Paradigm (XQuire) and Oiga Technologies, and become an expert in artificial intelligence and machine learning.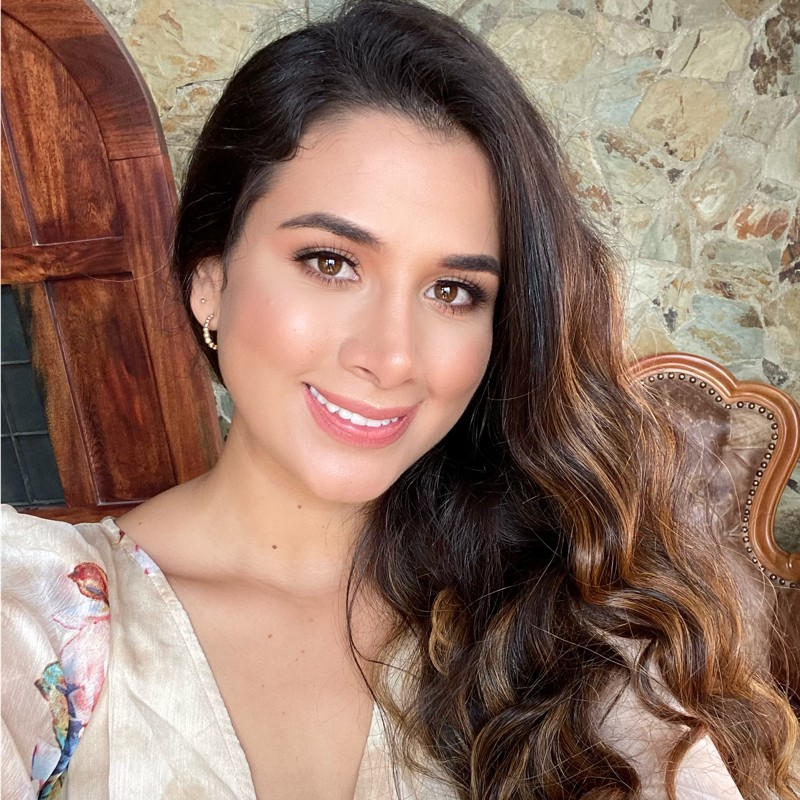 This experience inspired Puscar to help tackle technical illiteracy by donating computers through the foundation. By doing this, the Puscar Buriticá Family Office hopes to provide children with more opportunities in technology and improve digital inclusion.
"Having a computer in my childhood altered the course of my life. I cannot say it any plainer than that. So the idea is that if I can make the same change in the life of even one child, I have achieved something great," Puscar commented.
Less than half of Latin Americans have used a computer or have sufficient skills to use computers for basic professional tasks. On average, 50% of adults aged 16 to 65 in the LAC countries surveyed (Chile, Ecuador, Mexico and Peru) had used a computer or had basic computer skills.
Early appropriate use of digital technologies, along with lifelong learning, is key to seizing opportunities within the global digital economy.
Smart Cities and Economic Opportunity
Technology also has the potential to influence much wider societal change across Latin America. For instance, smart cities are defined as technologically connected urban areas that improves the lives of citizens through innovation, improved operational efficiency and access to services such as transportation, internet and healthcare.
Although rising urbanization is a global trend, Latin America in particular has been particularly affected. Here, 80% of the population lives in cities making it the world's most urbanized region. Smart cities offer a way to manage this explosive growth in a sustainable way and the approach is already being widely adopted as a result.
The city of Rio de Janeiro has launched the Smart Rio Project which includes a program to modernize the city's public lighting system while Santiago in Chile has seen significant improvements in air quality and emissions reductions by replacing legacy diesel-fueled public bus fleets with electric buses.
Colombia's second-largest city, Medellin, has emerged as a shining example of how much impact smart cities can deliver. Here, innovative shifts in urban planning and governance structures have helped to transform the city and the lives of its citizens. In 2013 Medellin was voted the world's most innovative city by the non-profit Urban Land Institute and the most innovative in the country in 2022.
For Puscar, Medellin's policies towards innovation and development offered him a direct opportunity. In 2010, a government-affiliated group called ACI Medellin invited Puscar to Colombia where his company, Yuxi Pacific was able to grow into a highly successful venture with more than 100 employees in Medellin thanks to its deep talent pool.
Puscar Buriticá Family Office is looking to actively support the continued adoption of projects and policies that help to improve economic opportunities and help more companies achieve similar success.
Entrepreneurs and local talent
The Latin American startup scene has seen exciting growth over the past decade thanks largely to the entrepreneurial spirit of talented founders. However, global venture capital and the flowing investment to the region has slowed in recent years due to global economic challenges.
Yet historically, Latin American founders have always had to work harder than peers from the US and Europe when it comes to attracting capital investment. For Puscar this highlights how much value experienced founders and tech experts can offer to the next generation of entrepreneurs. Mentorship schemes are one way that Puscar is using to help local tech scenes mature and deliver widespread growth for the region.
For instance, he's appearing as a Mentor and Judge at events throughout Latin America, where founders will have the opportunity to tap into his technical expertise and experience in growing successful startups.
A bright future with tech
Latin America has the potential to become an economic powerhouse on the global stage.
The continued adoption of digital technologies and innovation will be key to achieving a brighter future and alleviating inequality across the region.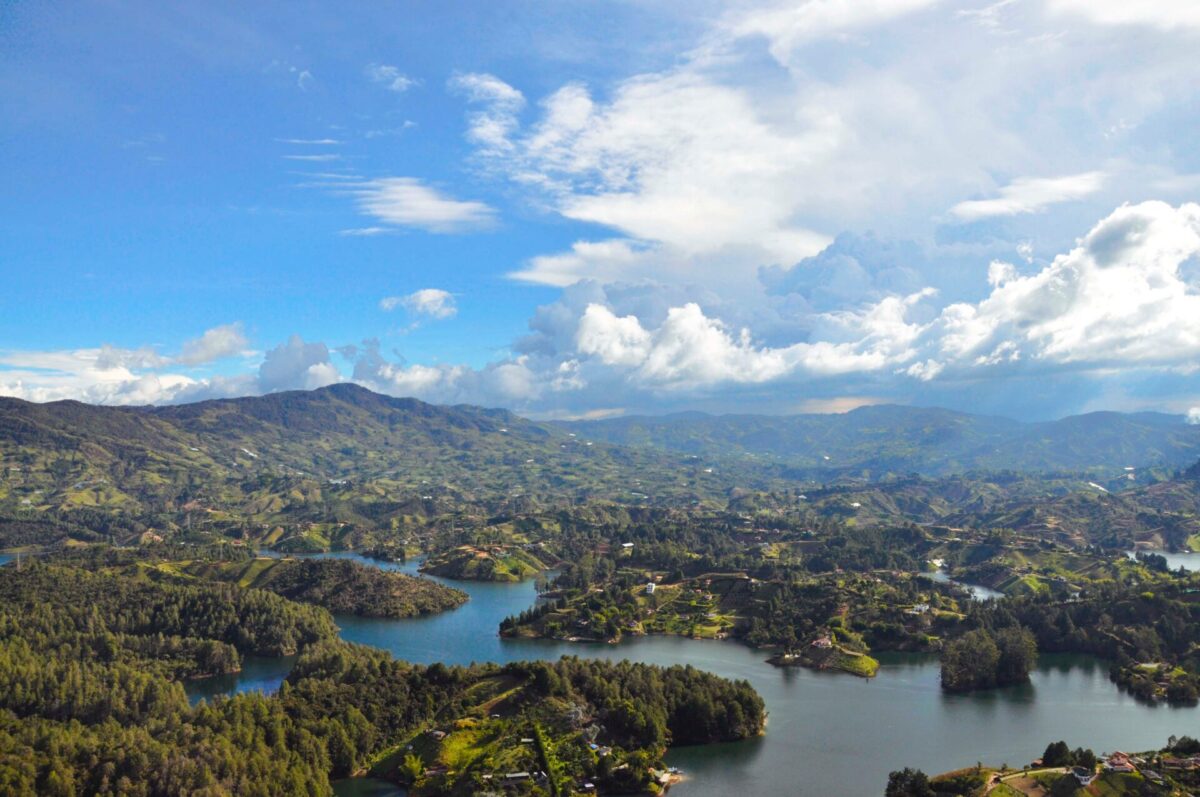 This article includes a client of an Espacio portfolio company