A brand new research and development center for electric vehicles (EVs) and EV chargers has opened in Brooklyn, New York.
The Synop Charge Lab, an interactive facility which will serve as an epicenter for interoperability testing spanning all chargers, telematics, and electric vehicles, was announced on October 10 by Synop, a software platform for EVs.
According to the company, they chose Brooklyn for the site of the new R&D center for the abundance of tech talent in the New York City metropolitan area, and the opportunity to collaborate with local companies in the thriving regional ecosystem.
The new space will also serve as a headquarters for Synop's operations in New York.
Accessible to both Synop's team and collaborative partners, the lab offers an environment conducive to rapid product prototyping and live simulations of EV charging in authentic scenarios.
"Opening the Charge Lab is an exciting new chapter in the company's history," said Synop CEO Gagan Dhillon. "The research and development that we can do hands-on with partners at this facility represents a significant step forward in our commitment to providing enterprise software for the EV fleet industry."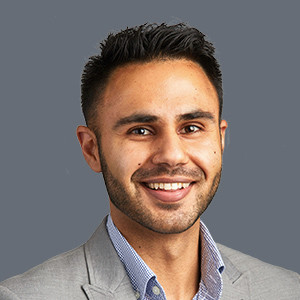 Synop works with commercial vehicle fleets, such as school buses or shipping trucks, to help them quickly adopt EVs into their fleets. The company serves as a bridge between commercial fleet operators and local energy companies, helping both better manage infrastructure for electric vehicles.
New York State has committed to transition to zero-emission vehicles by 2035, and New York City saw a 44% increase in EV registrations from 2021 to 2022, according to the Department of Transportation, as reported by City Limits. However, just 2% of the city's 1.9 million registered vehicles are electric, so there is still a long way to go to achieve the State's goals.
Mayor Eric Adams announced in January the addition of 1,000 new electric vans to replace gasoline-powered vehicles in the city's fleet.
Synop's leaders see the initiative as a means to help push the city toward a more electric future.
"We envision the Synop Charge Lab becoming an integral part of the Brooklyn community," said Synop Chief Commercial Officer Mark Braby.
Disclosure: This article mentions a client of an Espacio portfolio company.