Guest author Mike Shim, CEO and co-founder, DigiSure.
In the dynamic realm of shared mobility services, the interplay between risks and vehicles in constant use presents an inevitable expense: insurance. Nevertheless, a savvy insurance approach might be the key to enhancing your profitability.
To truly comprehend the transformative power of insurance in today's age, we must revisit its foundational purpose. Traditionally, insurance acted as a safeguard against unpredictable challenges. However, with the advent of technology, AI, and sophisticated data analysis, its role has evolved. The modern insurance industry doesn't merely respond to accidents; it anticipates and prevents them. By leveraging this proactive approach, shared mobility companies stand to significantly enhance their profitability. Let's explore this in greater detail.
Use Claims Data for Good
Let's look at an example from one of our clients at DigiSure, the company I co-founded. 
As the third-party administrator for a peer-to-peer motorcycle rental platform, we have access to all claims data starting at $1.00. So our dataset includes every insurance claim, from $250 claims for minor fender benders to significantly larger claims that cost thousands of dollars.  
Because we have access to the entire claims data history, our team noticed a unique trend. There was a disproportionate amount of claims happening at no speed. Diving further into the information we had on hand, it was obvious that the primary cause of these claims was a mismatch between the rider's height and the motorcycle's seat height.
To avoid those losses going forward, we updated the rules for the platform to keep riders from renting bikes that were too tall for them. Because we could extract the rider's height from the license we had on file, and we had a complete record for every bike on the platform, the update was made immediately. The effect on claims was also immediate.
By identifying and mitigating specific risk factors, shared mobility companies can proactively minimize claims and better manage risk. This not only reduces the financial burden of insurance but also contributes to safer operations and a better reputation, which can attract more customers and boost profitability.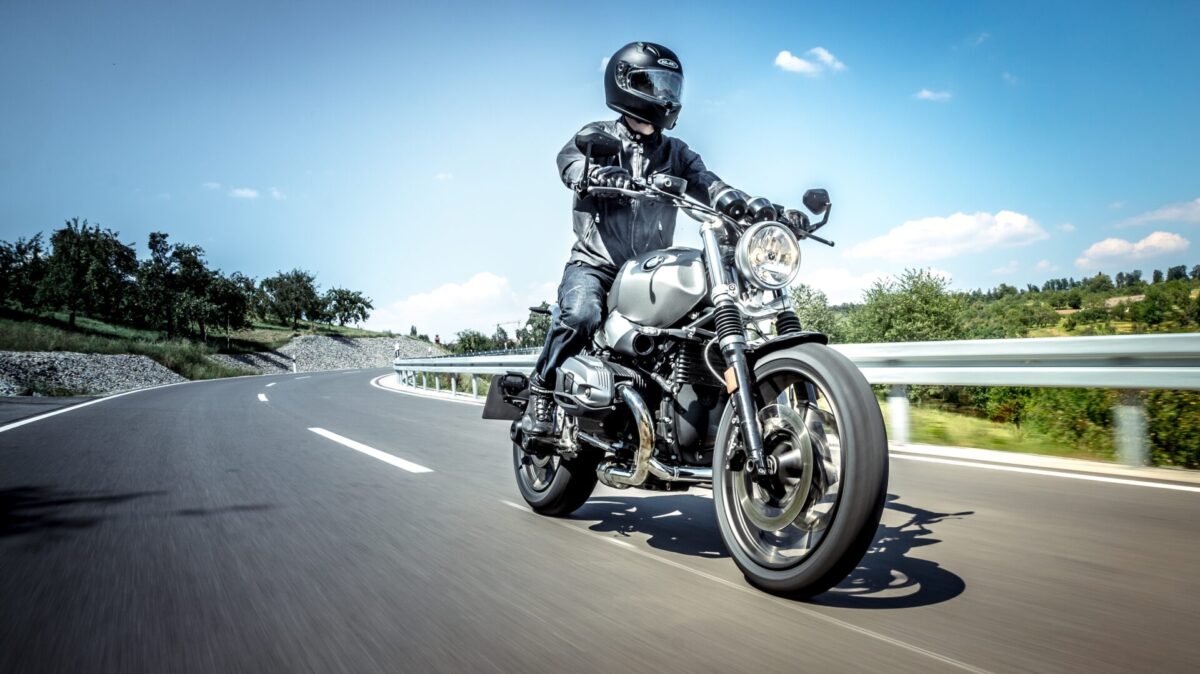 Lower Expenses by Integrating Risk Management Practices
Some insurance companies integrate risk management practices into the process, meaning they go beyond verifying driver's licenses. They take a more comprehensive approach to further examine their background.
For example, obtaining motor vehicle reports from the state's Department of Motor Vehicles helps insurance providers understand if renters have a history of accidents, traffic violations, or license suspensions. By screening out high-risk individuals, they can reduce the frequency and severity of accidents and claims, reducing expenses in the process.
Bear in mind that improved safety measures also contribute to a positive user experience, as customers are more likely to return to a shared mobility service if they feel safe and secure while using it.
Improve Customer Journey
We live in a world of customer-centric businesses like Amazon, where a few clicks can lead to a doorstep delivery within 24 hours. As a result, consumer expectations for speed, seamlessness, convenience, and ease of transactions have reached new heights.
Unfortunately, when it comes to insurance, many customers struggle to understand what they are purchasing, what is included, and what is excluded. Adding to the frustration, many companies still heavily rely on paper documentation.
To step up their game, insurance companies are making substantial adjustments, with one of the most notable transformations being embedded insurance. Simply put, platforms can seamlessly offer a variety of protection products while booking a vehicle or ride. Platforms are also able to merchandise products to their customer's liking and offer a few different packages with coverage options and limits that best suit the customer.
Collaborations between shared mobility firms and these innovative insurance companies reflect a commitment to user safety and comprehensive service offerings. Such partnerships not only refine user experiences but also cement customer loyalty.
In summary, although insurance represents a significant expense for shared mobility companies, they can still turn it to their advantage. With tech-savvy insurance companies entering the space, these platforms are positioned to better manage risk, enhance customer satisfaction, and increase profitability.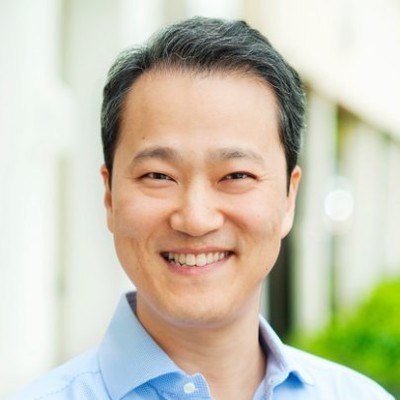 Disclosure: This article mentions a client of an Espacio portfolio company.