Ride sharing isn't just about sharing space in a car with a total stranger, but a whole slew of secondary business opportunities that complement a market that is projected to reach $218 billion by 2025.
Read More: The gig economy has a new player in town, keeping your finances in order
Uber is often rolled out as central to the concept of the 'gig economy' but innovation in this space is leading to the addition of ancillary services and initiatives.
Providing Tablets in Ride Sharing Cars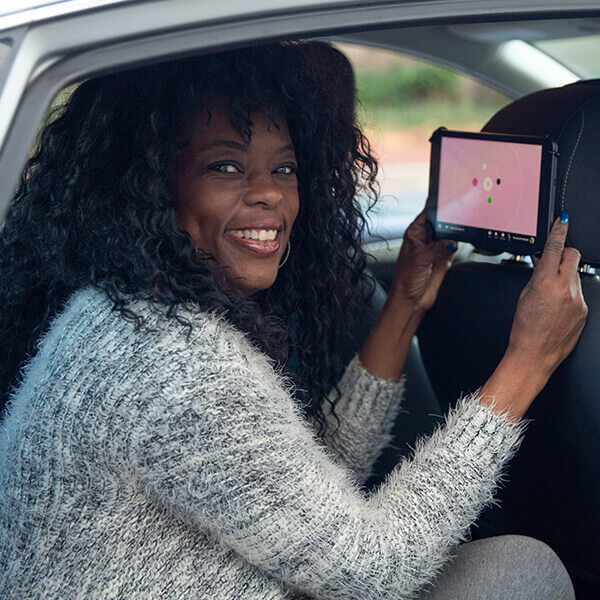 One of the ways in which the ride-sharing aspect of the gig economy is creating secondary business activities is through a service that provides in-car tablets that have perks for both the driver and passenger.
In Bethesda, Maryland Octopus is putting tablets into the cars of ride-sharing services such as Uber and Lyft.  It's not the first company to target this audience, and there are existing services in the space such as Viuer which provides for in-car advertising with impression and conversion tracking.
Read More: Lyft's new taco service: An unfair sharing economy for underpaid drivers
In the case of Octopus, the company has developed its offering on this basis but with a twist.  On its in-car tablets, it provides users with the ability to play games and access other entertainment based services, together with the opportunity to win cash prizes.
To incentivize drivers, the company provide them with free tablets, mounts and LTE data, together with the opportunity to earn up to $100 per month once they drive whilst making the tablet available for use to customers.
All the while, at the centre of the Octopus offering is advertising.  The company has signed up major brands such as Disney, National Geographic, Target, Sprint and Red Bull.  The targeted nature of the advertising allows such advertisers to assess the impact of their marketing message.  Moving on from that, it facilitates them in reassessing and re-targeting, and in this way, increasing the value and effectiveness of their advertising.
Transit and Ride Sharing Partnerships Emerging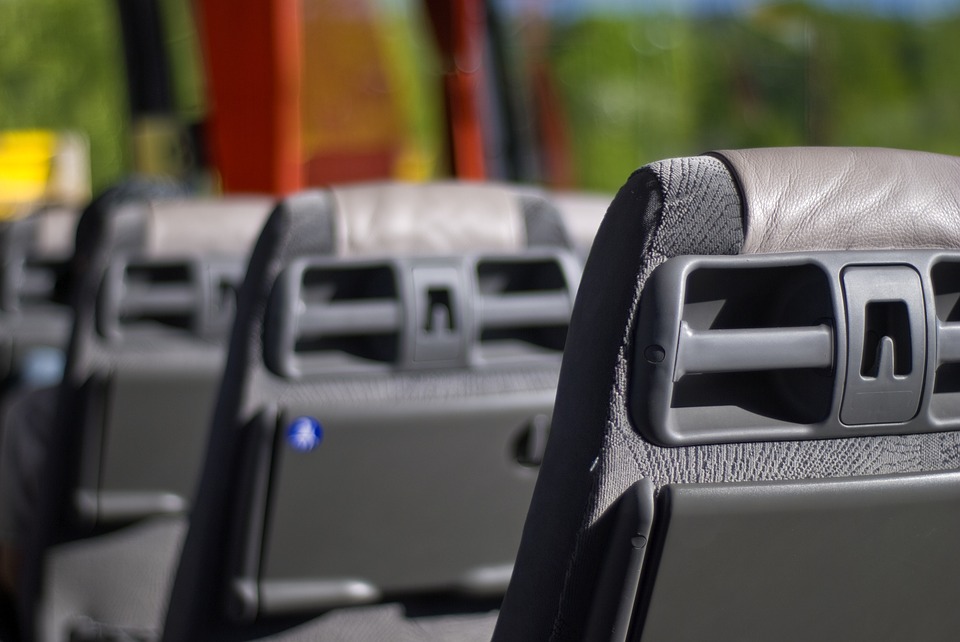 Across the U.S., a series of partnerships have emerged between public transit authorities and ride sharing services, as well as taxi companies.
In late 2017, the Transport Authority of Marin (TAM) in California commenced a pilot project with ride sharing service facilitator, Lyft.  The collaboration offers a creative approach which optimizes the use of both public transportation and private sector ride sharing services whilst reducing congestion.
A discount is offered on Lyft rides to and from public transport hubs within Marin County.  With this innovative approach, the feasibility of public transportation use is extended to a broader group of the travelling public.  Essentially, the service means that Lyft covers the first and last mile of a commuters journey.
A similar approach has been taken by Hillsborough Regional Transit (HART) in Florida's Tampa region.  Following a 2016 pilot program, the authority went on to offer a service called HyperLINK.  HyperLINK facilitates discounted travel through private sector transportation services when users connect with the transit authority's bus service.  Some months after implementation, the authority recorded a doubling in service usage.
Ride-Sharing as a Catalyst for a New Paradigm in Car Rental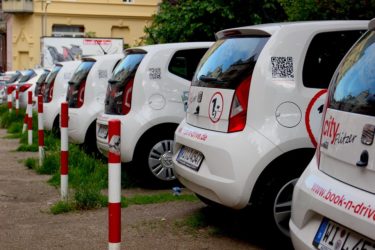 The disruption caused by ride sharing apps like Uber and Lyft has led to a different approach to car ownership amongst the younger generation.
Conventional car rental companies have not foreseen the potential for disruption along these same technological lines in their own industry.
That has given an opportunity for peer to peer car sharing companies such as Turo to enter the market.  The company facilitates private car owners in renting out their vehicles via online and mobile platforms.
Last year, the company claimed to have a pool of 350,000 cars available to rent across 5,500 cities in the U.S., Canada, United Kingdom and Germany.
The Dawn of Mobility Subscription Service Models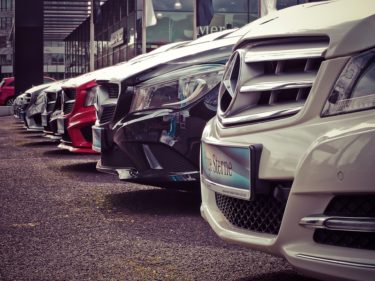 The popularity of ride sharing is feeding in to a move towards subscription-based mobility services.  London-based Citymapper is due to launch a prepaid card shortly that will enable a combination of transport modes under one subscription.
The offering packages access to zones 1 and 2 of the Transport for London (TfL) network (metro, buses, etc.) with unlimited access to Santander city bikes and two journeys on the company's own ride sharing service.
Lyft has also put a subscription based package together – which it calls the Lyft All Access Plan.  The subscription includes a set number of rides each month, with discounts on rides that exceed that allocation.
Car manufacturers are also getting in on the act.  Car leasing has been around for years.  However, now the industry is starting to offer monthly subscriptions on vehicles.  This type of subscription-based mobility service is in its infancy and is being offered by a number of manufacturers including BMW, Audi, Mercedes Benz and Volvo.  Access to such services is limited to specific geographic areas in the U.S. right now.
These offerings are being marketed to cater for consumers who have a reluctance in embracing the traditional car ownership model.  The manufacturers have commenced with programs involving higher end cars, with a view towards rolling out a subscription based service offering on more mainstream models if these initial tests prove successful.
User growth is expected to continue for ride sharing services.  Additionally, there has been a complete paradigm shift in terms of how consumers view car ownership.  Therefore, it seems that there is going to be space in the market for these ancillary services and innovative approaches to mobility.