The failure of Silicon Valley Bank (SVB) has rocked markets and dominated conversation across the tech sector.
In the immediate aftermath many have been left questioning how the collapse happened so quickly and unexpectedly. In this blame game, diversity, equality and inclusion (DEI) programs have come under fire.
However, data shows that DEI progress stalled significantly in 2022. Far from being an overly dominant force that's affecting the viability of company operations for the sake of fairness, DEI initiatives have been declining for the past two years. While the reasons for this aren't binary, spending cutbacks and market instability often sees "non-core" initiatives come off the table first, and DEI could be one of these.
Yet despite the recent scapegoating, many industry leaders and investors see the clear need for solutions that support DEI initiatives such as equal recruitment practices. RiseKit, a US-based startup looking to change the way enterprises source diverse talent from community organizations, recently raised $4.75 million in funding to meet this need.
Let's take a closer look at how RiseKit supports diverse recruitment and why such solutions are crucial in 2023.
A tech-driven solution for DEI
RiseKit aims to empower marginalized communities—such as veterans, the homeless, ex-offenders, primary caregivers, refugees, and immigrants—to access job opportunities and resources that can help overcome employment barriers.
Raising $4.75 million in funding from Muditā VP, Stand Together Ventures Lab, Sylvie Légère, Steve Sarowitz, Thad Wong, Tom Gimbel, Ryan Daube, Scott Kallick, Verte Opportunity Zone Fund, and Prota Ventures, the US-based startup is looking to better enable organizations to scale their community hiring and DEI initiatives.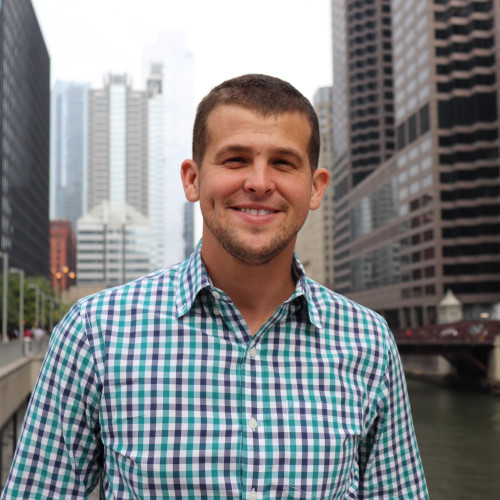 This injection of capital will allow RiseKit to build behavioral and skills-based machine learning models that personalize a jobseeker's journey, helping them gain meaningful and financially impactful employment while reducing the time and cost of sourcing talent for employers.
While seeking societal change, RiseKit is also paving the way to creating a Workforce Operating System to better coordinate efforts, improve the efficacy of employment processes and optimize the feedback loop. By integrating RiseKit's software with existing applicant tracking systems , government agencies, employment service providers, and employers can track candidates throughout the hiring process, view shared status updates, and access in-app messaging.
"We must include untapped, under-represented, diverse, and overlooked talent in our workforce to help people overcome poverty. But it's costly for companies to do that since 100 million people don't use LinkedIn or Indeed but instead utilize community organizations to gain employment," said Matt Strauss, CEO of RiseKit.
"We've found that corporations can only partner with five to 50 community organizations, while there are over 200,000 that they can source from in the US," added the executive.
With solutions like RiseKit to hand, enterprises can access a cost-effective way to improve recruitment and work towards diversity targets. 
Diverse talent acquisition
Although many big tech firms have been cutting thousands of positions, data from the U.S. Bureau of Labor Statistics suggests this isn't the whole picture.
In fact, the number of job openings increased by 6.7% to 11.0 million in December 2022, meaning that recruitment strategy is still going to be front and center for enterprises across industries more broadly.
Talent Acquisition is a crucial component of human resources management, and the success of a company is largely dependent on the quality of the talent it hires and the methods used to find that talent.
Tools like RiseKit help companies secure the talent they need by searching across a range of diverse recruitment pools, supporting both HR and DEI targets for corporations in the US.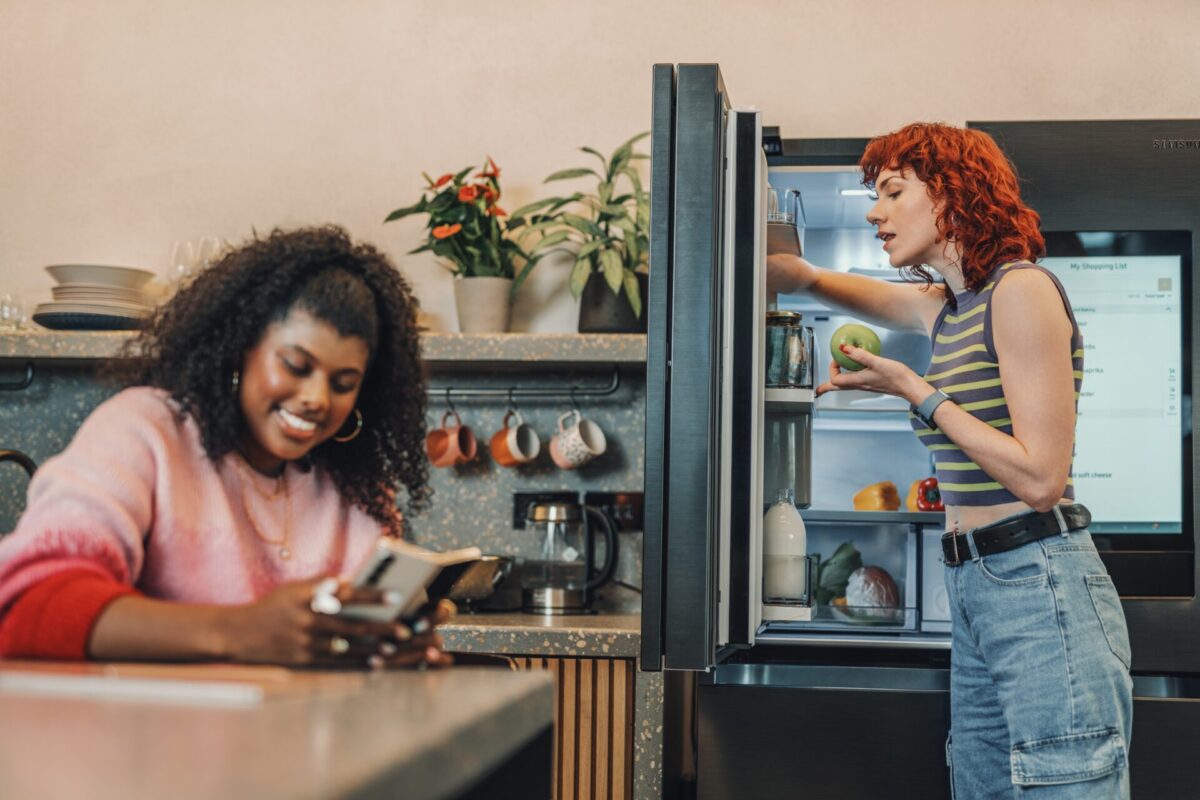 This article includes a client of an Espacio portfolio company