Presentations are one of the most commonly utilized communication tools in the workplace. But it's not just the corporate world that relies on the power of presentations to share information and convey important messages.
For the biotech industry, presentations are often used to share project updates with stakeholders, train trial participants, or induct new staff members to name a few examples. It's highly important to engage audiences in these types of scenarios and ensure that important data points aren't misconstrued.
Thankfully, new software solutions are helping to elevate communication skills across the biotech industry while also cutting down the time it takes to build a winning slide deck. Prezent was recognized in the BioTech Breakthrough Awards this year thanks to its innovative AI-powered presentation platform.
The BioTech AI Solution of the Year
Prezent is a presentation productivity platform helping biotech teams worldwide. It's the only AI-powered platform that supercharges the presentation productivity of biotech teams by combining audience empathy, tribal knowledge, business storytelling, and design.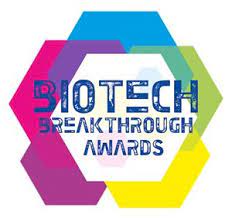 For this reason, the platform was named as the BioTech AI Solution of the Year at this year's BioTech Breakthrough Awards.
The mission of the annual BioTech Breakthrough Awards program is to conduct the industry's most comprehensive analysis and evaluation of the top companies, solutions and products in the life sciences and biotechnology industry today.
This year's program attracted more than 1,500 nominations from over 12 different countries throughout the world.
"The AI features from Prezent are able to generate completed on-brand slides or presentations in seconds with any prompt. Mention the audience, brand template and tone and Prezent hyper-personalizes the content," said Bryan Vaughn, Managing Director of BioTech Breakthrough Awards.
These awards are conducted by BioTech Breakthrough, a leading independent market intelligence organization that evaluates and recognizes standout life sciences and biotechnology companies, products and services around the globe.
Artful presentations, made simple
Prezent's platform integrates AI and cloud-based technology to help quickly build hyper-personalized presentations tailored to audience preferences. With the platform, biotech organizations can consistently distribute standardized content, and executives can invest in raising the communication skills of their entire team at once.
The software as a service (SaaS) product utilizes AI to offer guidance on audience empathy, structured storylines, high-end designed templates, expert guides, and contextual learning modules to its users.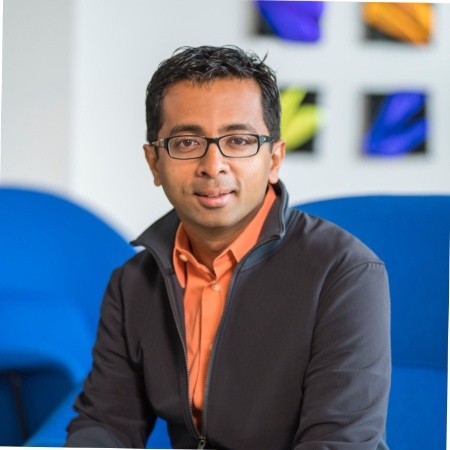 From brand plans to clinical trial updates, Prezent offers the biotech industry a quick way to create on-brand, persuasive presentations. In addition, teams can share best-practice examples, such as sales contest reviews and launch readiness, and collaborate in real time using Prezent's intuitive platform. The solution also helps to access targeted courses and insights that sharpen biotech communication skills.
"At Prezent we aspire to push ourselves to the next level in every field of innovation. It is this drive and ambition to succeed that has positioned us to receive the 'BioTech AI Solution of the Year' award from BioTech Breakthrough," said Rajat Mishra, founder and CEO of Prezent.
"Our goal is to streamline and supercharge the presentation-creating process through AI, ultimately resulting in productivity gains, more informed decisions, faster response to change, and better retention of talent for these life-changing organizations that use it," added the executive.
A boost for biotech communication
The biotech industry relies on presentations for a range of purposes. Prezent has the ability to shave an average of 70% off the time needed to create a presentation while also ensuring that the content is clear and engaging thanks to its AI-powered features.
With tools like this in their arsenal, biotech professionals can outsource this important but time-consuming task to Prezent and focus more hours on vital scientific research.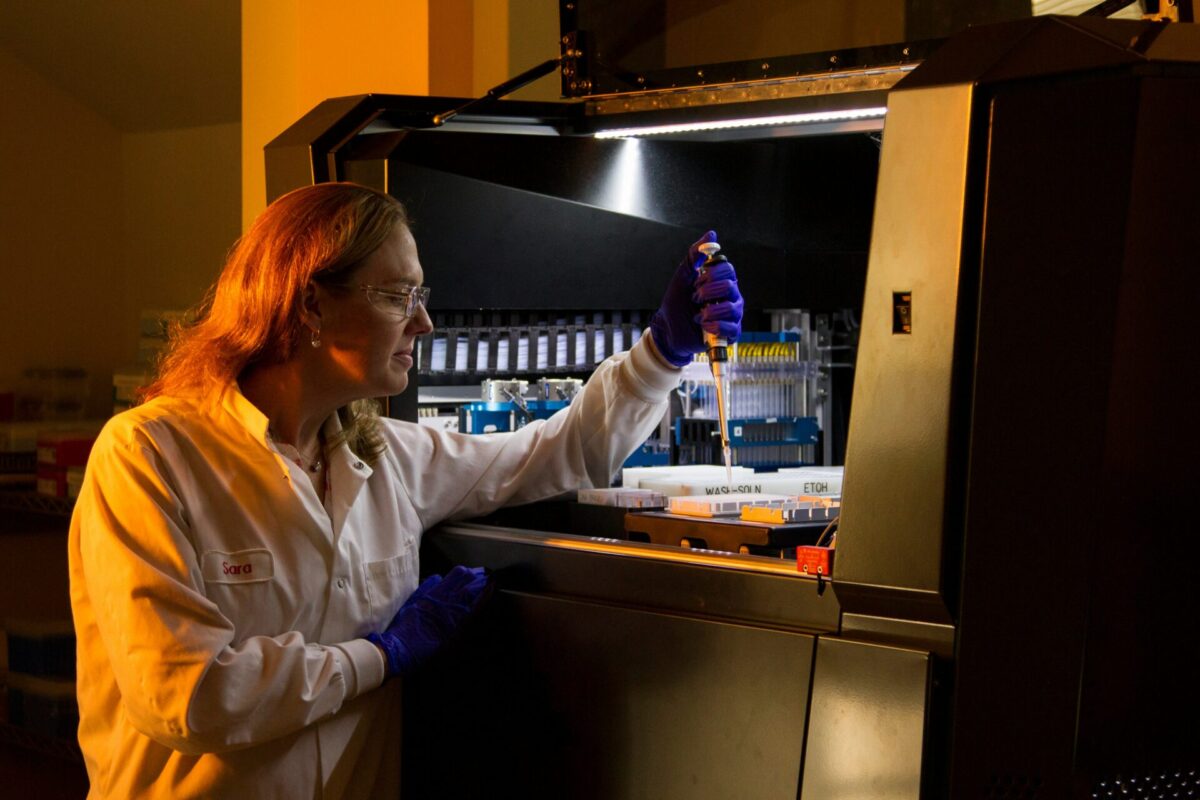 This article includes a client of an Espacio portfolio company