By Breanna Hollie, VP of Youth & Community Development at Lawrence Hall
After serving six years in prison, a 22-year-old man joined the mentorship and peer support programs of Lawrence Hall, a community-based agency helping heal the effects of childhood trauma. He received assistance in obtaining housing and support services. Despite lacking work experience and literacy skills, he overcame challenges, got his General Educational Development Test—and ultimately—secured employment as a tow truck driver.
His remarkable journey demonstrates once again that, when given a nurturing environment and the proper assistance, opportunity youth can make strides toward accomplishing their goals.
And who are opportunity youth? They are individuals between the ages of 12 to 26 years old and are disconnected from school and work mostly because of traumatic experiences such as community violence, family instability, adverse childhood experiences, systematic discrimination, and depression. In spite of these challenges, opportunity youth hold on to their educational and career ambitions and have a desire to create a future for themselves.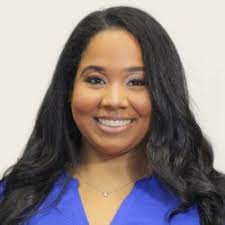 But achieving this objective isn't an easy task, as trauma can hinder an individual from acquiring the skills, attitudes, and habits necessary for successful employment, which is where trauma-informed coaching comes into play. In a nutshell, it is about understanding the cognitive, psychological, and emotional effects of trauma while supporting individuals in their healing journey, fostering resilience, and promoting personal growth. Let's take a closer look at how.
How Trauma-Informed Coaching Helps Opportunity Youth Be Job Ready
The core principle of trauma-informed coaching is safety: It's absolutely crucial that staff and opportunity youth feel physically, psychologically, and emotionally safe. Without this essential element, advancement becomes elusive.
To accomplish that, coaches take a proactive approach centered around building trust with opportunity youth. By demonstrating empathy, active listening, and respect, they build a non-judgmental environment where young individuals can express themselves without the fear of punishment or criticism. Then the readiness training starts, which is a structured program aimed at preparing them for their future careers while addressing their unique needs and challenges.
At Lawrence Hall, for instance, our team offers a comprehensive five-day career readiness program that begins each day with a check-in session. Participants gather in a circle and engage in meaningful discussions, covering various topics throughout the program—be it sharing dreams and goals, understanding the impact of trauma, or financial literacy.
Moreover, the young individuals in the program embark on a transformative journey of acquiring vital skills that empower them in their career pursuits. They learn the art of creating effective resumes, completing job applications, and following up on a job application. Through extensive mock interviews and role-playing exercises, participants also gain practical experience in handling real-life situations that may arise during their professional journey.
Employer Support Is Also Crucial
The obstacles that opportunity youth face in their lives frequently go unnoticed or are misunderstood. By acknowledging traumatic experiences can lead to increased distraction, reduced capacity to engage with co-workers, and absenteeism, employers and businesses can create a supportive environment that addresses the unique needs of these individuals.
For example, instead of hastily cutting ties at the slightest hint of conflict, it is important to seek viable solutions to tackle challenges at early stages. This, in turn, cultivates a culture where support and open communication thrive, fostering connections between the youth and the employer.
Through staff training on trauma awareness and offering access to therapists, mindfulness programs, and peer support networks, employers can create an uplifting environment. And joining forces with organizations like RiseKit can open doors to a wealth of invaluable resources, paving the way for opportunity youth to shape their own lives.
Wrapping up, many young individuals have endured traumatic experiences that have led to disengagement from education and employment. However, their journey is far from over. Trauma-informed coaching enables them to comprehend the impact of challenging experiences on their employment prospects and equips them with the necessary tools to address these issues, making it easier to secure and retain employment.
Recognizing the significance of trauma awareness for employers is essential too. With this understanding, employers can provide the necessary support for opportunity youth to build a future filled with possibilities.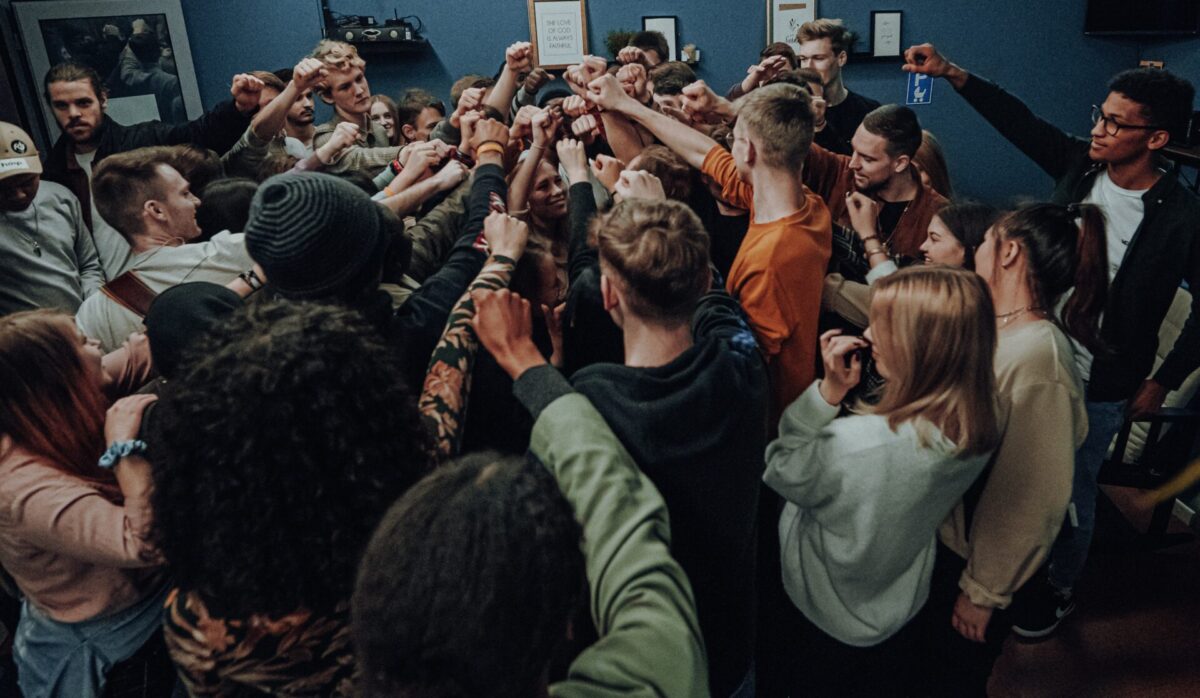 This article includes a client of an Espacio portfolio company