Emerging technology in video games is transforming the industry and creating new entrepreneurial opportunities around the world, including Latin America. From virtual reality and augmented reality, to artificial intelligence and voice technology, these advances are driving the creation of new games and applications and creating opportunities for entrepreneurs in the region.
According to a report by market research firm Newzoo, Latin America is the third largest region in the world in terms of video game industry revenue, after Asia-Pacific and North America. The region is expected to generate $6.2 billion in video game industry revenue in the coming years.
However, despite the growth of the video game industry in the region, Latin America still faces challenges to the adoption of emerging technologies in the industry, such as lack of access to advanced technology and lack of funding for new companies.
Entrepreneurs leveraging emerging tech in the video game industry
In order to better understand how emerging tech can be adopted by the gaming industry, let's take a look at some examples of startups that are experimenting now.
Gameboard, an American startup has developed a 16-inch square touchscreen device with a custom operating system it touts as the "last gameboard." The device utilizes a sophisticated tracking system for game pieces and hand movements, providing a seamless combination of digital and physical gaming. Gameboard's technology offers a digital alternative to physical board games that is practical and immersive.
Through this digital display, users can enjoy great classics such as "Catan" and "Carcassonne" as well as the crowdfunding breakout hit games like "Scythe" and the dungeon crawler "Gloomhaven."
"What Gameboard does, no other existing touchscreen or tablet on the market can do, it's not even close" said Shail Mehta, CEO and co-founder of the startup in an interview with Techcrunch. "We haven't created a completely new mechanism, we're just optimizing what's available today," he said.
Gameboard has been recognized as one of the fastest growing startups, and has won several awards for its innovations in gaming technology. They are also backed by investment from TheVentureCity, US and Europe-based investors, which invested USD $4 million to boost this venture.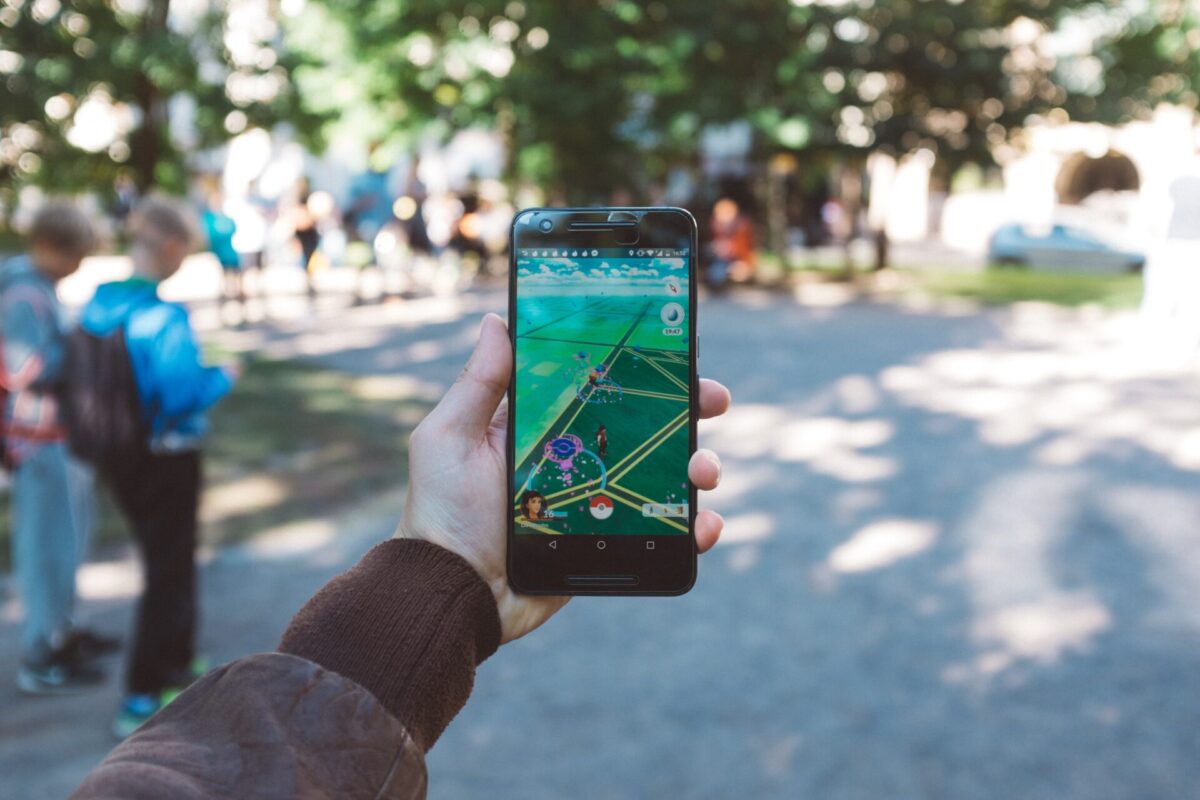 Another example of how emerging technology is driving entrepreneurship in video games is Colombia's The Live Game Company. They are using voice technology to create story-based tabletop role-playing games. Players can interact with game characters using voice commands, creating a more immersive and exciting experience for players.
The Live Game Company has won several awards for its innovations in gaming technology and has been recognized as one of Colombia's most innovative technology companies.
In addition, video game streaming platforms, such as Twitch and YouTube Gaming, are enabling content creators and entrepreneurs in Latin America to reach a global audience.
The popularity of these platforms has led to an increase in video game content creation in the region and has created new opportunities for entrepreneurs looking to build businesses based on video game content creation.
According to a report from a market research firm specializing in gaming, the number of gamers in Latin America is expected to reach 259 million in 2023, up from 244 million in 2020.
Challenges to the adoption of emerging technologies
Although the region still faces challenges to the adoption of emerging technologies in the video game industry, such as a lack of access to advanced technology and lack of financing for new companies, the region is emerging as an important center of entrepreneurship in the video game industry thanks to the innovation and creativity of entrepreneurs.
One of the main challenges is the cost of implementing emerging technology. Virtual reality, for example, can require significant investment in hardware and software, which can be cost prohibitive for some game developers and companies in the region.
Additionally, the cost of the devices needed to experiment with emerging technology may be high for some consumers, which may limit the number of people who can interact with video games using emerging technologies. According to a report, the number of virtual reality users in Latin America is expected to grow by 39.2% in 2021, reaching 18.5 million users — the region is home to over 650 million people, according to the latest population estimates.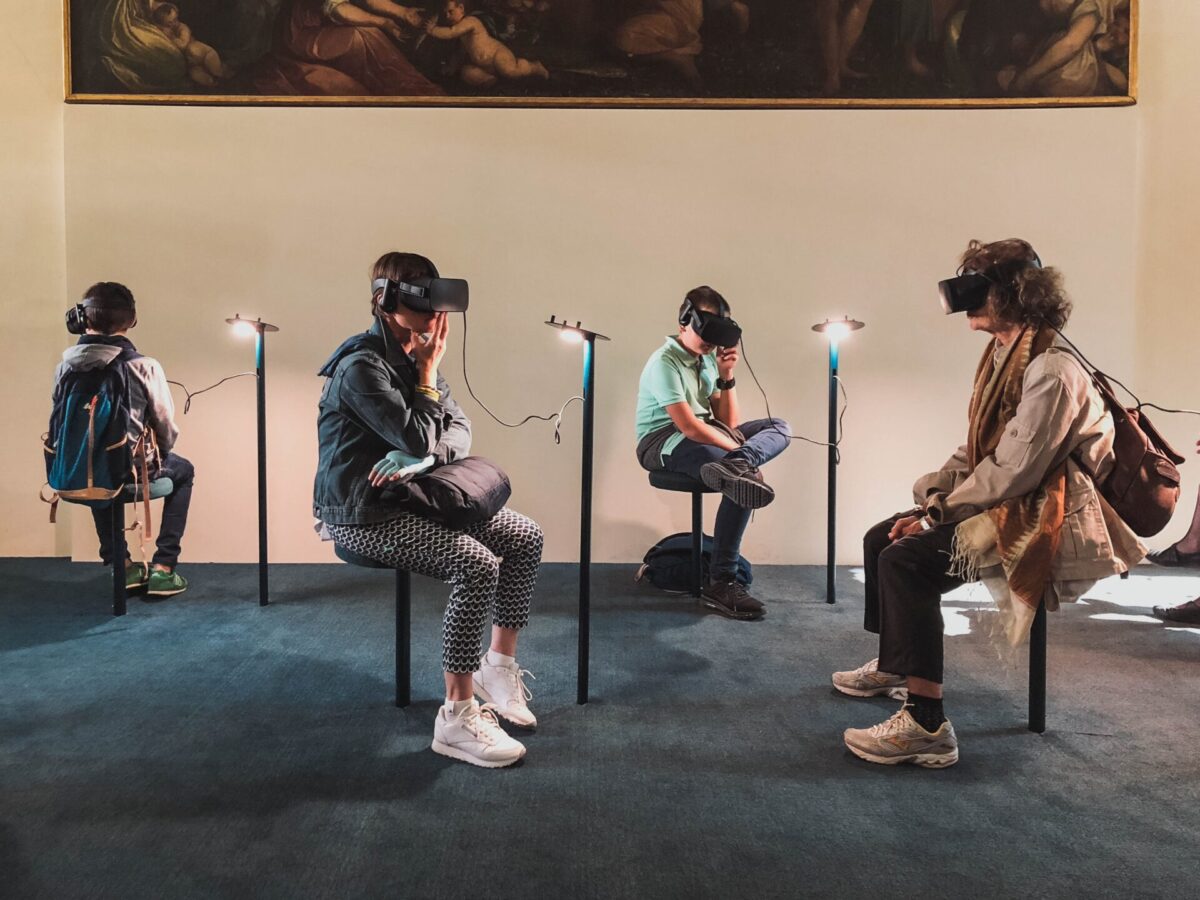 Another challenge is that integrating new technologies can be complex and take longer than expected. Additionally, integration of new technologies may require changes to existing infrastructure, which can generate more costs and delay implementation.
Consumers also may be reluctant to adopt new technologies, which may limit the number of people who can experiment with video games using the emerging technology. This may be particularly true for emerging technologies that have a high cost of entry or are perceived as complex or inaccessible.
For example, an Oculus Quest 2 headset currently costs around $299 in Latin America. The average basic income varies greatly across the region, but as an example, in Colombia the minimum wage is around USD $7 per day, which means it would take over a month of full-time work to afford one headset.
Finally, the lack of specialized talent may be a challenge for some video game companies wishing to adopt emerging technologies. Implementing emerging technology may require specialized skills to implement and use, which can restrict the ability of companies to leverage emerging technology in their products.
According to a study by the Inter-American Development Bank, Latin America has a growing pool of tech talent with strong skills in emerging technologies such as artificial intelligence, blockchain, and the Internet of Things. The report suggests that the region has the potential to become a major player in the global tech industry.
This article was originally published on Geektime