September 2011 marks the fifth anniversary of the UCD Confucius Institute and to celebrate the Institute is hosting a festival of Chinese Cinema, called Made in China, online (Facebook | @madeinchinafest). We spoke to the festival creators about Chinese cinema, organising the event using Fund:it, Ireland's largest crowdfunding organisation, and Ireland's relationship with Eastern culture.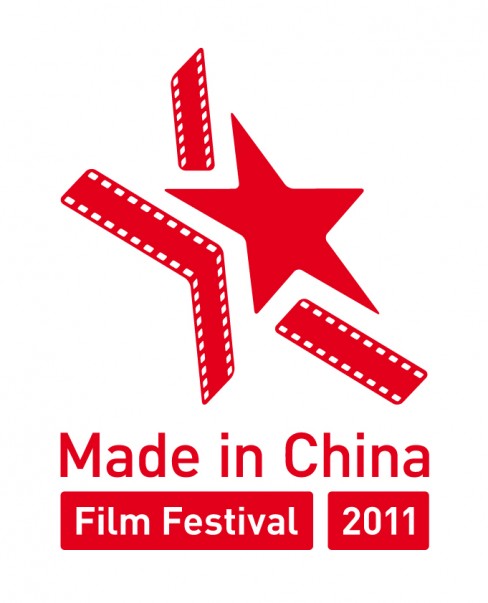 How did Made in China get started?
It really began with curiosity. While we could name a couple of Japanese films easily, and maybe a few Korean ones, any time we thought of a Chinese film all we could come up with was something like "Crouching Tiger, Hidden Dragon."
We felt Chinese cinema was underrepresented and a festival would be an excellent way to change that. And although we do love our Kung Fu films, we thought: it's been done, let's present something else. So we devised a programme that would show multiple perspectives of mainland China, films 'made in China' that we want to share with the world. For our Irish audiences it's about showing something new, a Chinese film festival that's entertaining without just martial arts and for the 20,000 Chinese people in Dublin it's about providing something familiar so far away from home.
Tell us a bit about the Confucius Institute.
The Confucius Institute (or if you like, The UCD Confucius Institute for Ireland) is a cultural organisation that promotes Chinese language and culture. Think Alliance Française or the British Council. 2011 marks The UCD Confucius Institutes's 5th year and this festival is one of the ways to mark the occasion.
The festival is being funded through Fund:it, what did/do you think of the process?
Fund:it is amazing service and a very interesting idea. As a newcomer we imagined it would be quite difficult for Made in China to suddenly prop up on Fund:it without any reputation. So there was a big need and you could say expectation, to be as open about our plans as possible. So that's what we tried to do.
Submitting a project to Fund:it is you very publicly telling the world 'We have a great idea. Believe in us' and so once someone pledges, they become a stakeholder in your project. With more people banking on you succeeding the more you are driven to create something truly special. We got funded, so we can't wait to deliver.
Would you recommend it for other projects?
Instantly. Posting on Fund:it requires you to assess your project objectively. You've been toiling over an excellent idea for months and your mom thinks you're awesome but what do the public think? While a good run on Fund:it should not be the measure of success it's usually one of the first places you go live with an idea so pledges could be considered a measure of confidence in what you're pitching.
Two things will learned quickly:
Social media. Yeah sometimes the hype around Facebook/Twitter may sound overblown but they're simply platforms, it's how you use them that matters. If submitting on Fund:it then have a plan to reach your audience online in advance of clicking submit.
The beautiful people who pledge are helping you reach your goals so it's important to give something meaningful back. So if most of the rewards involve a way to view/engage with the finished project your chances of success increase.
How will the online festival work?
Basically we'll be streaming Chinese films on our website throughout the festival.
We knew that we wanted Made in China to reach as large an audience as possible but there are always challenges to achieving this goal. Seats numbers are limited, some people live far away, others are staying in to do their hair that night, and whatever other reasons why a person may not make it to a screening. The web changes that. With Made in China Online we have a platform that gave us nationwide reach, on demand.
So we'll have films that are ticketed and run at certain times – like a regular screening, and other will be available throughout the entire festival. All will be free to watch. It's going to run Monday until Thursday as a precursor to the main event which kicks off on Friday 23rd.
Anything else you would like to add?
The programme line up will be on our website over the coming weeks. We've spent over a year planning the festival and have picked out the best films we believe Irish and Chinese Irish audiences will enjoy. Some might make you laugh, some might make you may cry, but we promise all will entertain.
Made in China takes place between September 19 and 25 2011 in the Swan Cinema, Rathmines and online at www.madeinchinafilmfestival.com/.