It's Christmas Party season and this weekend sees two of the biggest Xmas bashes take place in Dublin City's Button Factory.  And this year AerTV, will also be live-streams the gigs online to Irish and international users.
These will be AerTV's (@aertv | Facebook) first internationally available live-streams and will finish off a hugely successful 2011 for the Irish start-up.  On Monday the company was officially launched as part of DCU's "12 Business Days of Christmas" (#12bizdays). Although this isn't the first outing for AerTV, which went live in October this year.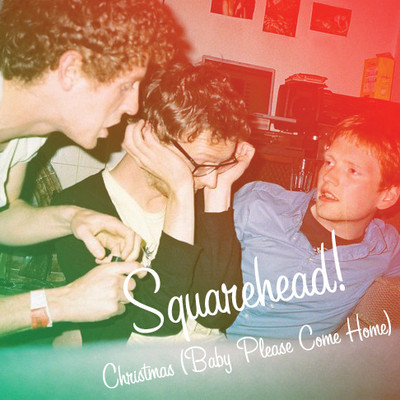 Friday
This Friday The Button Factory, AerTV, and independent record label, The Richter Collective will be holding their annual Christmas bash which will see some of the country's most talked about independent bands taking to the stage.
Lined up for the party are;
The live stream starts at 8:30PM GMT on Friday.
Saturday
On Saturday night AerTV will be live streaming O Emperor's (@oemperormusic | Facebook) gig, also from The Button Factory, to international audiences.  This gig will give Irish and global audiences a taste of the band's second album, Hither Thither, due for release in early 2012.
The live stream starts at 8:00PM GMT on Saturday.
As part of the events AerTV is also giving away four pairs of tickets to Saturday's O Emperor gig and two pairs to Friday's Richter Collective gig on Twitter; although if you're not so lucky to win them more tickets are available online.
We're in the #Christmas spirit! Simply RT and follow us @aertv to #WIN tickets to O Emperor on 17th Dec #aertvOemp

— Aertv (@aertv) December 14, 2011
Speaking to The Sociable AerTV's Director Philippe Brodeur hinted that the company has yet more interesting events lined up for next year,
"Social TV is one of the fastest trending activities worldwide – and there are a lot of new players entering the market in a number of different ways…Locally, consumers are picking up the service and interacting with live TV.  Internationally, big players are looking at what we are doing and wondering how they can become part of it or even replicate the model.  Watch this space"