Anchorfree's Hotspot Shield does something really simple, it encrypts and anonymizes your internet connection. Since its launch in 2005 Hotspot Shield has helped everyone from office workers to revolutionaries gain free access to the web.
As technology has changed so have the numbers of ways that users access the web. Mobile devices are increasingly becoming the primary means of accessing the web for users, mainly down to the explosive growth of Android powered devices.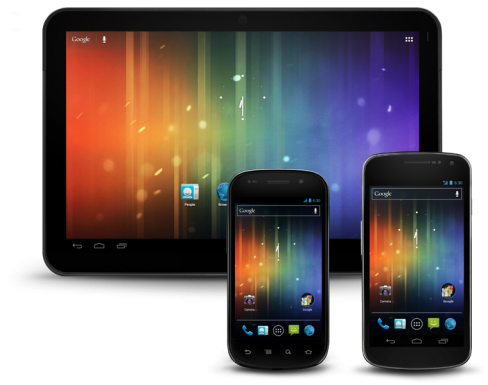 With this, the company has released the Android version of its popular desktop and Apple apps. Since its launch in November last year its Apple version is already the most popular mobile web security app on iTunes.
Like its iOS cousin the Android app encrypts all non secure web activity and protects users from over "3.5 million malware, phishing and spam threats." And this number is growing, according to the web security company BullGuard there was a 400% increase in the amount of Android malware in the first half of 2011.
But while these security features are important the major draw for users will be the company's bandwidth compression service which the company says will "more than double the amount of web content [users] can use under the mobile data plans."
This isn't the only good news from the Mountain View company, just over two week s ago the company announced it had raised over $52 million in series C funding from Goldman Sachs – which amounts to about $1 for each of its global users.
The app is released on a freemium model – users of the free version will get Wi-Fi and 3G encryption, and added security, protection from 3rd party tracking as well as access to blocked websites. Paid users will also increased protection and bandwidth compression as well as no ads.
The app is available for free from the Google Play Store, with subscriptions from $1.99 per month or $19.99 a year.