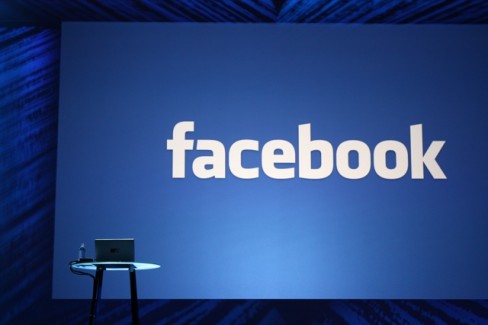 Facebook may soon be forced by the European Commission to explicitly ask permission from its users in Europe to display targeted advertising, that's according to The Telegraph.
The European Commission plans to introduce a new Directive in January that will ban Facebook from showing targeted advertisements in Europe unless specifically permitted by users of the social network. The Directive may see Facebook introduce a Google-style opt-out feature from targeted advertising.
Vice-president of the European Commission Viviane Reding wants social media sites to be "more transparent about how they operate" and commented that site "users must know what data is collected and further processed for what purposes".
Facebook users' willingness to share intricate details about their lives, interests and hobbies, and of course the social graph, places Facebook in a great position to serve highly targeted ads.
Advertisers can target specific groups of users defined by a myriad of parameters, including location to city-level accuracy, by age, gender, sexual orientation, marital status, level of education, by workplace, and through a long list of activity and hobby interests like cooking, gardening, politics, music, films, sport, and even those with upcoming birthdays, to name but a few – and this concerns the European Commission.
Facebook has re-acted to what it calls "sensational" journalism by The Telegraph who initially reported on the matter using terminology like 'eavesdrop' and 'harvest', referring to the collection of users' data, which Facebook state is not the case.
In a written response to enquiries made by Read Write Web to that specific article, Facebook state that they "do not use tracking technology to serve adverts" and that advertisers are only provided with "anonymised and aggregated information for the purpose of targeting ads".
Facebook even states that users have already consented to receiving targeted advertising by agreeing to Facebook's 4,000 word terms of service before joining the network.
Facebook's privacy issues are constantly under scrutiny from the European Union, including an EU regulatory investigation into Facebook's facial recognition system which commenced in June of this year.