At the very beginning, there were 6 startups. After an event with fierce competition, a winner was selected.
Startups participating in Publicize Connect Miami this March 20th were hand-picked to participate in Miami's highly competitive media competition. They all presented in front of panel of Media Judges. Miami Judges includes Nancy Dahlberg, Lance Dixon, Jordan Jones and Rafael Rojas Abuchaibe.
The event was moderated by Rudi Davis. Partners included Viva Air Labs, led by Clyde Huthinson, and Talos Digital, led by Amyn Gillani.
The event was hosted at Building.co, which is led by General Manager Rebecca Willett.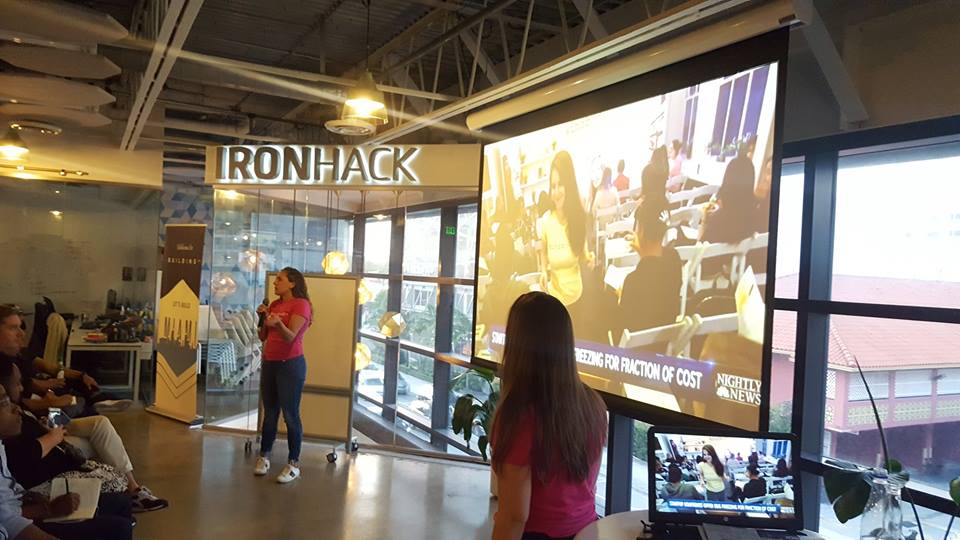 After serious deliberation, media judges selected the winner.
These founders presenting were Gavin Heale of Kugadi, Jennifer Lannon of Freeze.health, Guillermo Garcia of Smarthop.co, Tiara of Koki, Krystal Kunyue Zheng of Savr, and Riccardo Conte of Kimonus.

And now, meet the winner of Publicize Connect Miami: Smarthop!
Smarthop is an AI-Powered Dispatcher that helps owner operators plan, search & book loads faster and with better results. Carriers become more efficient and shippers save money.
The startup was founded in July 2016.
Connect is a series of events hosted by Publicize that aims to connect the media and startups. In addition to Miami, the event has been hosted in Bogota, Medellin, and Mexico City.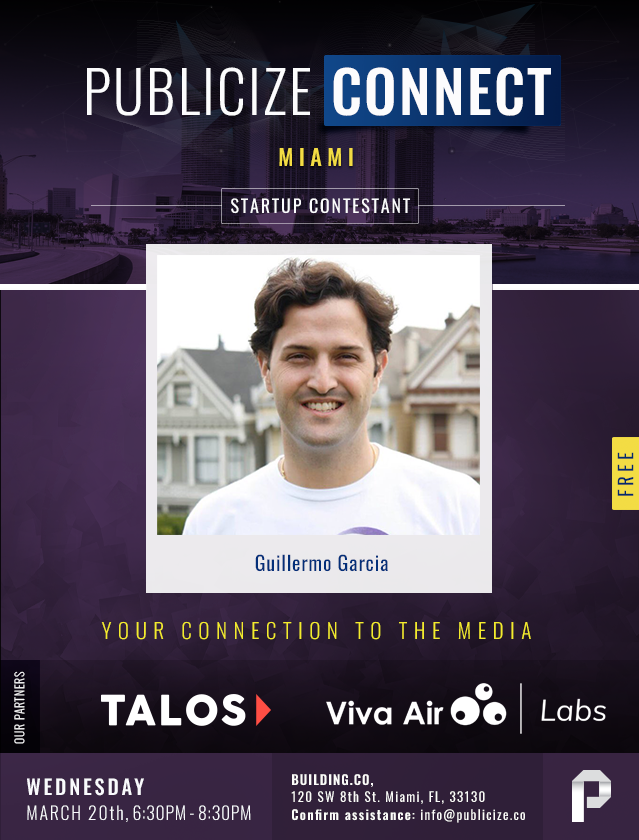 Disclosure: The Sociable and Publicize share the same parent company, ESPACIO.