Ubiquity, a global business process outsourcing leader, has been named as the preferred partner by infinant Inc., a leading provider of banking-as-a-service (BaaS) technology, to bring a full suite of program management, customer support, dispute resolution, and advisory services to banks looking to expand their BaaS and financial technology offerings.
At a time when BaaS bank deposits are outperforming regional bank deposits, new tools and opportunities for community and regional banks to enter or expand in the BaaS space will be critical.
Meanwhile, global revenue for embedded banking products is set to reach a staggering $160 billion by 2025. This collaboration offers community and regional banks a full-service option to enter, expand, and compete in these key areas.
"By offering a bank-owned BaaS platform, infinant is changing how community and regional banks advance the market, creating more flexibility and control to grow their embedded finance programs by taking a platform strategy," according to infinant CEO Riaz Syed.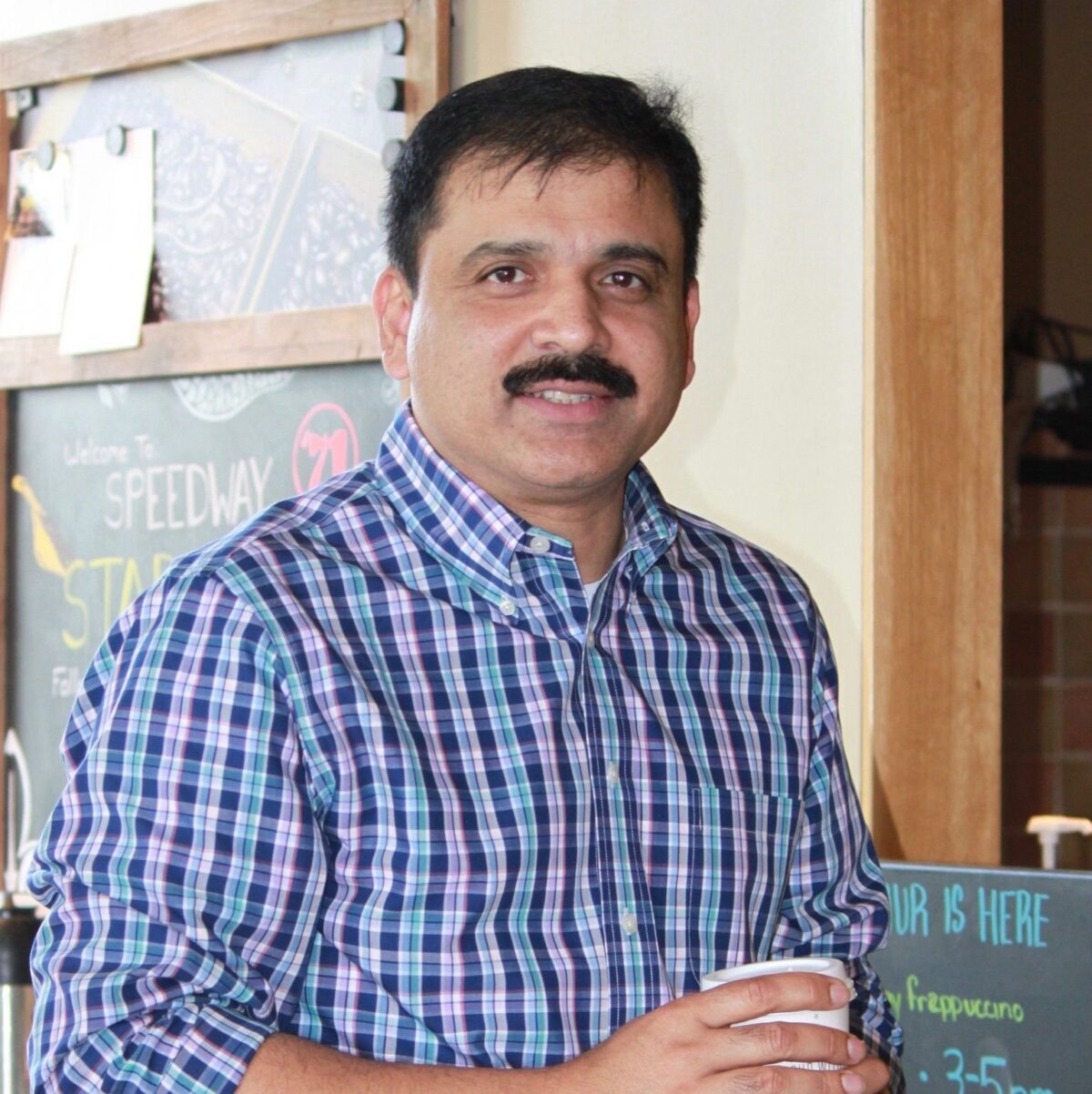 "Our partnership with Ubiquity is creating opportunities for banks to reach scale on the next wave of embedded finance and to ensure that financial institutions have confidence in building ecosystems that generate long-term value and sustainability with technology and program management," said Syed.
While infinant provides the technology, Ubiquity will simplify the CX and back-office operations with proven, efficient, compliant solutions for multichannel customer support, dispute resolution, fraud mitigation, and advisory services tailored to each bank's unique strategic objectives.
"Ubiquity understands the transformative power of exceptional customer experience in the fintech sector. As we join forces with infinant, our goal is to elevate the capabilities of financial institutions, enabling them to thrive and adapt in an ever-evolving market," said Ubiquity President and Chief Customer Officer Sagar Rajgopal. "Our combined strengths promise a seamless journey for banks eager to harness the potential of BaaS."
A diverse range of services, coupled with a deep understanding of industry-specific challenges, makes Ubiquity a trusted partner for organizations seeking to streamline processes, improve efficiency, and deliver exceptional customer experiences.
Ubiquity's dedication to delivering tailored solutions and fostering long-term client partnerships sets them apart in the BPO and CX industry.
Disclosure: This article mentions a client of an Espacio portfolio company.