Finematter, the online marketplace connecting customers to many of the world's leading independent jewelers, today closed a $2.85 million seed round, with investments from Heini Zachariassen, Christine de Wendel, Jeppe Rindom, Dino Patti, Peder Micheal Pruzan-Jørgensen, and Heartcore Capital.
For the company's seed round, 46% of its investors were female.
This funding will enable the company to further develop its platform and expand its network of jewelers.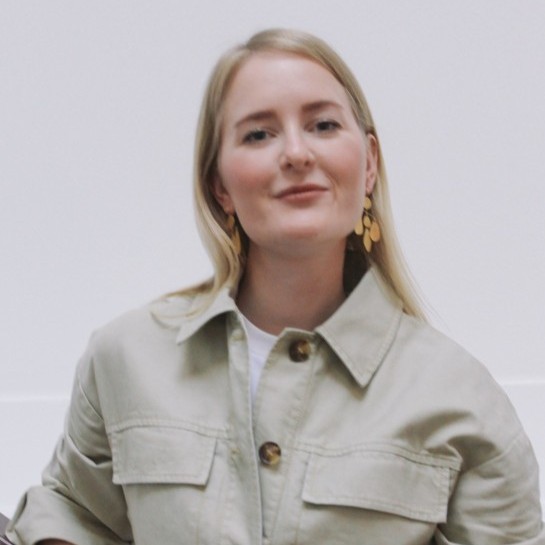 Said Caroline Chalmer, Founder & CEO of Finematter, "We are absolutely thrilled and grateful to be backed by such an incredible group of investors."
"They, as we do, believe that we have a unique opportunity to create a category-defining company, which can make a difference for the many thousands of independent creatives in the jewelry industry, as well as a blueprint for a truly circular business model," added the executive.
Many do not know that gold, a primary material in jewelry production, is infinitely recyclable without any loss of quality. It can be melted down millions of times and never lose its integrity, and just needs to be remixed with other alloys to make up the carat.
However despite this, less than one-third of the global gold supply is currently recycled. Finematter is working to promote a sustainable approach to jewelry consumption and production.
The startup is looking to disrupt a $350bn industry, and enables customers to order, repair, remodel, and recycle real jewelry, giving them access to work with the world's most skilled jewelers.
Finematter was founded in 2021 and is headquartered in London and NYC.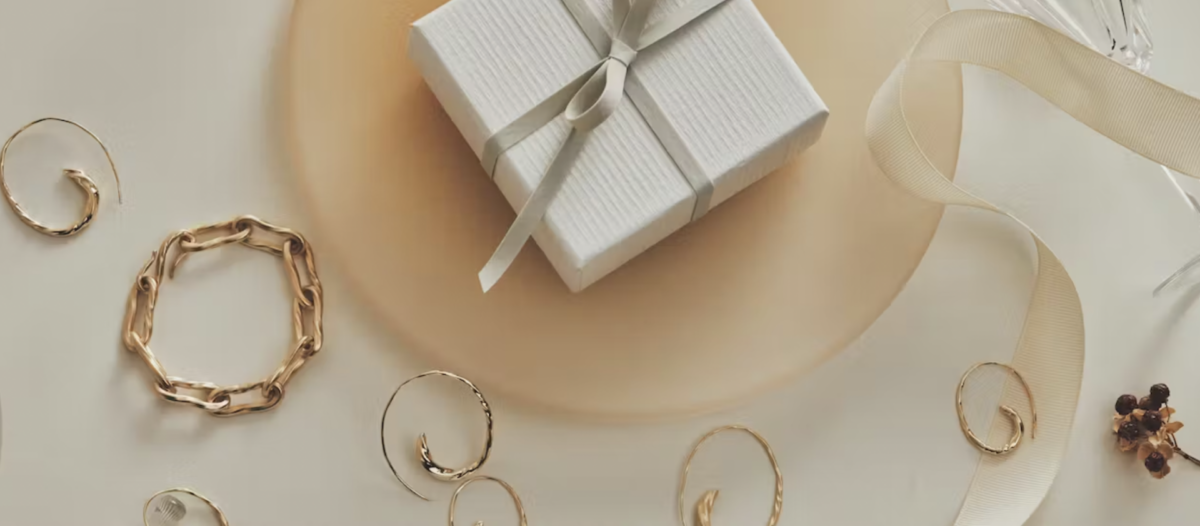 This article includes a client of an Espacio portfolio company