Facebook has a new hardware product called Portal, a video sharing device which has Amazon's voice assistant Alexa built-in, and it is the first physical product released from Building 8.
The breach of 50 million Facebook user accounts and a loss of $11 billion didn't stop Facebook CEO Mark Zuckerberg from today launching the presale of Portal, a device for making video calls with an automatic zoom that follows you around.
"Whether you're moving around the kitchen or chasing the kids through the living room, Portal's Smart Camera adjusts to follow the action," the website reads.
The hardware device is the first of its kind to come out of Facebook's Building 8 innovation lab. Building 8 was launched in 2016 under the direction of former DARPA chief Regina Dugan.
According to Facebook's job listings, "Building 8's goal at Facebook is to create and ship new, category-defining consumer hardware products that are social first. To do so at scale. And to power this with a breakthrough innovation engine modeled after DARPA. As a team of world-class experts, we drive innovation in the areas of augmented and virtual reality, artificial intelligence, connectivity, and more – and operate on aggressive, fixed timelines with extensive use of partnerships in universities, and small-large businesses."
DARPA stands for the Defense Advanced Research Projects Agency, whose mission is "to make pivotal investments in breakthrough technologies for national security."
DARPA is the Pentagon's investment arm that funds research into everything from the telepathic piloting of aircraft to the creation of new molecules through its newly-launched AI chemistry program, and is particularly interested in technology for military and government use.
DARPA's LifeLog Lives on in Facebook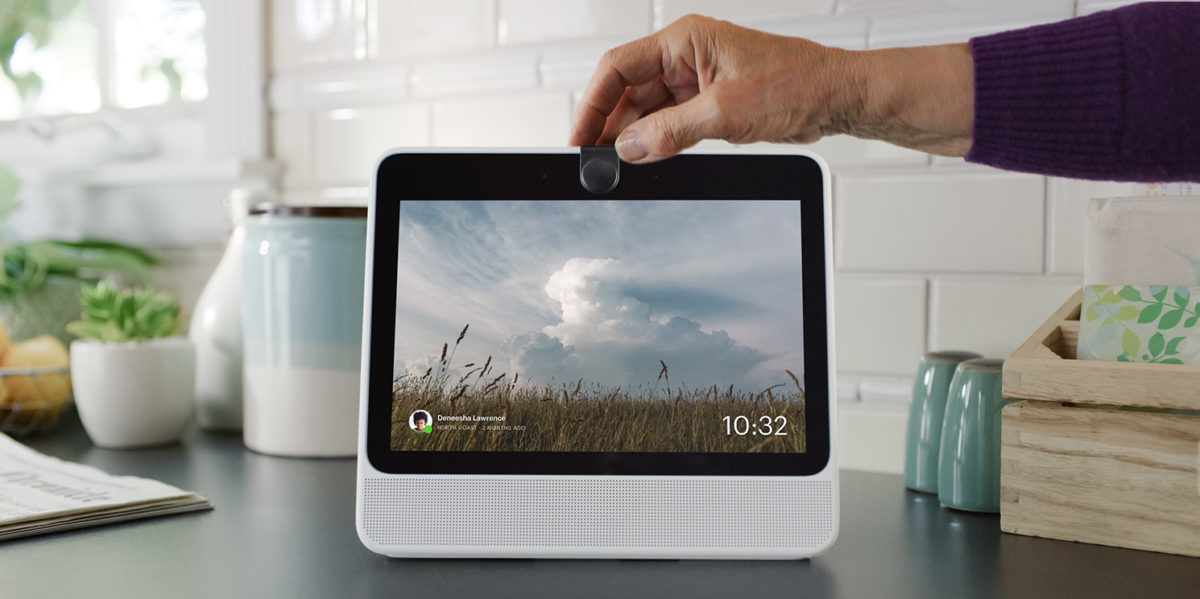 At the same time that Facebook was launched in 2004, DARPA scrapped its LifeLog project, which, according to Wired, "aimed to gather in a single place just about everything an individual says, sees or does: the phone calls made, the TV shows watched, the magazines read, the plane tickets bought, the e-mail sent and received."
The dream of DARPA's LifeLog has now been realized 14 years later with Facebook and the launch of Portal, which was built in a research lab modeled after DARPA.
Facebook states that it has put security measures in place to protect user privacy, but there are several examples of how this data can be breached.
Facebook Portal security features:
You can completely disable the camera and microphone with a single tap, or block the camera lens with the camera cover provided.
Facebook doesn't listen to, view or keep the contents of your Portal video calls. Your Portal conversations stay between you and the people you're calling.
For added security, Smart Camera uses AI technology that runs locally on Portal, not on Facebook servers. Portal's camera does not use facial recognition and does not identify who you are.
Like other voice-enabled devices, Portal only sends voice commands to Facebook servers after you say, "Hey Portal." You can delete Portal's voice history in your Facebook Activity Log.
The option to "completely disable the camera and microphone" is definitely something that anyone concerned about their privacy should be happy about, but this option has been offered by other companies before, and they were still hacked by the CIA and MI5, according to WikiLeaks.
MI5, CIA Bypassed Samsung TVs Even When They Were Turned Off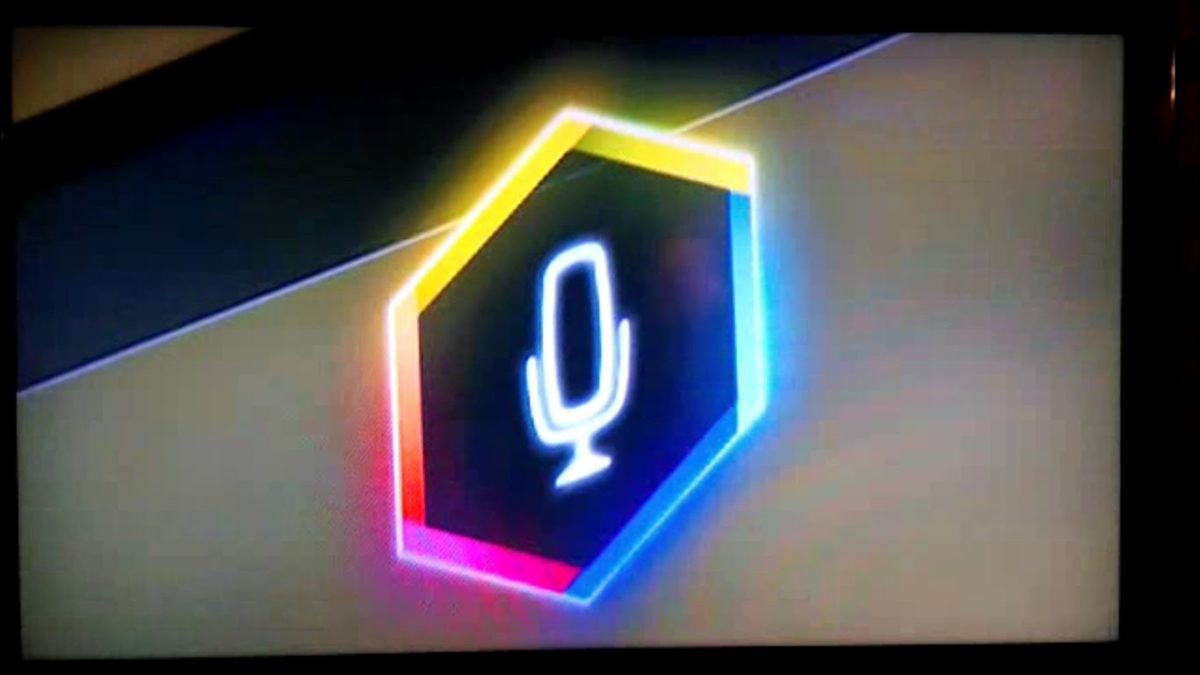 Other in-home listening devices, such as Samsung Smart TVs, have been used to spy on individuals by intelligence agencies in both Britain and the United States.
Read More: MI5, CIA used Samsung Smart TVs to secretly listen-in on conversations: WikiLeaks
WikiLeaks revealed that both British and American intelligence agencies used an implant on Samsung TVs to secretly listen-in on user conversations.
Using MI5's EXTENDING Tool, American counterparts at the CIA developed the listening implant tool code-named "Weeping Angel" to record audio on Samsung F Series Smart Televisions.
The scariest part? Even when the TV is off, the CIA and MI5 could still record audio using the aptly-named "Fake-off" recording feature.
"EXTENDING will continue to record audio, even whilst the TV appears to be off. This is achieved by intercepting the command for the TV to switch-off and turning off the TV screen, leaving the processor running," according to the EXTENDING tool user's manual.
So while the option exists in Portal to turn off the camera, government agencies do have a way around this.
One Tiny Chip Implant Can Wreak Havoc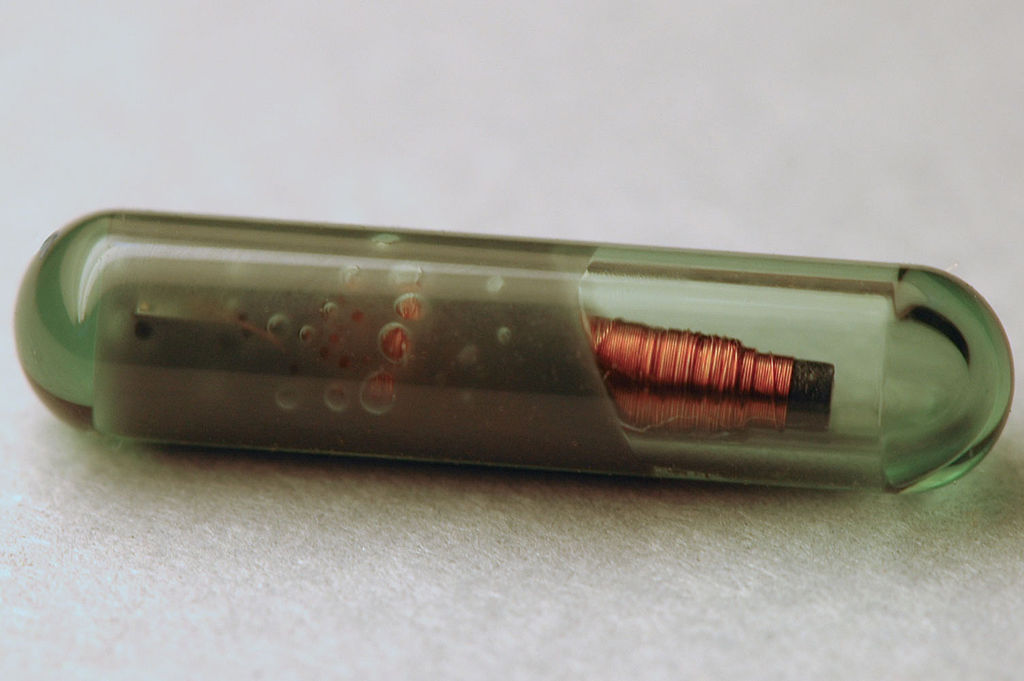 Last week Bloomberg reported that an "attack by Chinese spies reached almost 30 U.S. companies, including Amazon and Apple, by compromising America's technology supply chain," and this was all done through one tiny chip.
"Nested on the servers' motherboards, the testers found a tiny microchip, not much bigger than a grain of rice, that wasn't part of the boards' original design."
The chips had been inserted during the manufacturing phase and they put the entire technology supply chain of the United States at risk.
This can have a direct impact on Facebook as well, as one of the companies affected, Amazon, has its Alexa voice assistant built-in to Facebook's Portal.
While the blame is pointed at China for this latest hack, the US government has also been accused of installing tracking hardware onto "factory fresh iPhones," according to former WikiLeaks editor Julian Assange.
Read More: CIA physically installed NightSkies tracking beacon in factory-fresh iPhones: Assange
Two years ago Assange announced that the CIA had been installing a tracking beacon code-named "NightSkies" to the iPhone 3G v2.1 beginning in 2008.
"NightSkies reached version 1.2 by 2008, so that means it's been in the process of development for quite sometime, but it is expressly designed to be physically installed in factory-fresh iPhones," said Assange.
"The Central Intelligence Agency has produced methods of infecting Apple Macintoshes and iPhones, and has a very considerable effort to do that," remarked Assange, adding that NightSkies' tracking beacon through the Apple iPhone works very much like a bug in spy movies but a grander scale.
Big Tech Has A Major Privacy Problem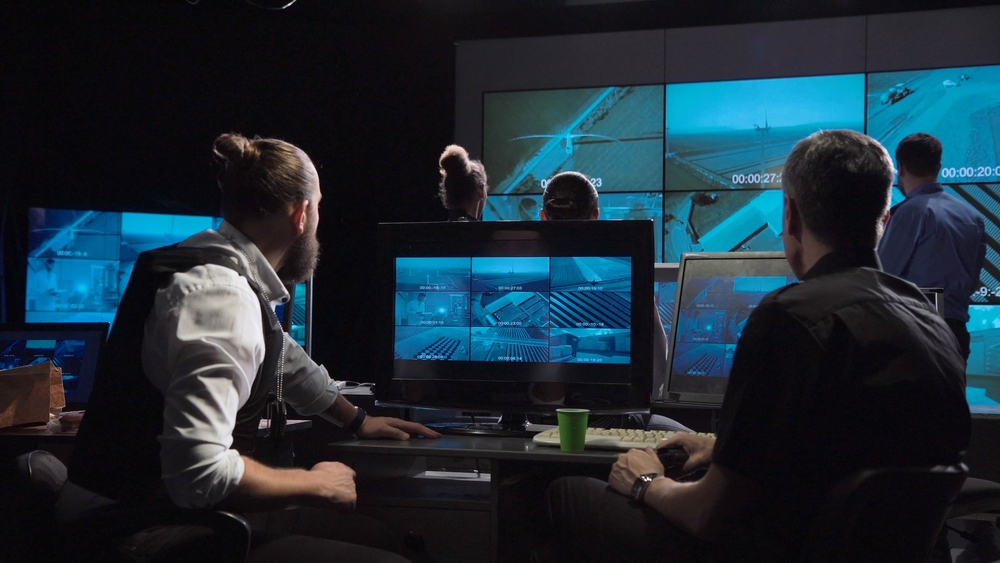 In recent weeks, we have seen how an attack exposed 50 million Facebook users' personal data, and just today Google announced it was shutting down the consumer-facing part of Google+ after nearly 500,000 "users' full names, email addresses, birth dates, gender, profile photos, places lived, occupation and relationship status were potentially exposed," according to TechCrunch.
Big tech has a major problem with privacy and security, and for all the trillions of dollars it has, it still cannot fix this.
Given that governments all around the world are able to install chips into factory-fresh devices built by the biggest names in tech, and given how vulnerable big tech is to data breaches, it is impossible to know for sure that your data, your conversations, and your privacy isn't being hacked.
When the publich finally hears about data breaches, it learns about them long after they occurred, as in the case of the latest Google breach announcement, a bug which goes back to 2015 but was discovered last March and announced today, and in the case of Facebook's Cambridge Analytica scandal, which goes back to at least 2016 but was announced two years later.
Facebook's Building 8 research lab where Portal was developed is headed by a former chief at DARPA and the facility is modeled after those at DARPA. DARPA works with the US military and intelligence agencies. US intelligence agencies have been accused of hacking into big tech devices to spy on peoples' conversations.
However, Facebook assures, "Portal was created with privacy, safety and security in mind. And it has clear and simple settings, so you stay in control."