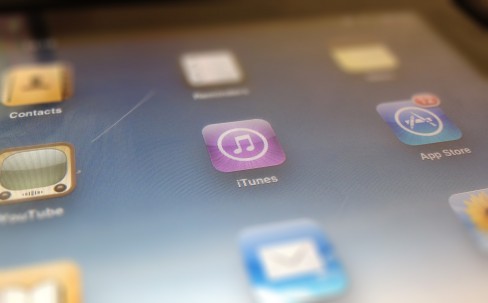 Physical music sales have been eclipsed by digital sales in the United Kingdom for the first time. Digital music sales had already exceeded physical in the United States last year.
The British Phonographic Industry has released figures for the first quarter of 2012 showing that 55.5% of all music revenues came from digital. Overall, the industry witnessed a 2.7% increase in revenue in Q1 2012 to £155.8 million when compared to last year.
Digital sales accounted for £86.47 million in revenue, spurred on by a 23.6% rise in à la carte and subscription-based revenue. Unsurprisingly physical sales, like compact discs, fell by 15.1% to £69.33 million. Digital is now offsetting the decline in revenues from physical products.
The sale of digital albums increased by 22.7% to £35.9 million, outperforming revenues generated from single track sales for the second consecutive quarter. Income from subscription services increased by 93% to £9 million while ad-supported services like Spotify also witnessed revenue increases of 20%.
BPI Chief Executive Geoff Taylor cautioned that "we will need to see this trend repeated for several quarters to say we have turned the corner", but believed that the "creativity, investment and digital expertise of the British music industry point the way forward".