The spookiest time of the year is here. People are making their costumes, which have social or pop culture commentary, and families are decorating their homes in anticipation. Halloween has become one of the most popular celebrations, and everyone enjoys a good old fashioned costume party. Well, not everyone.
If you're the kind of person who can't stand the idea of dressing up and going out on October 31, you're not alone. For some, the mere notion of stepping outside, even if it's to lay out a carved pumpkin, or to hang up some fake spiderwebs induces a cringe. We're not all social butterflies, yet there are people who still want to celebrate Halloween without having to partake in all the typical activities. People love being scared; that's why horror movies and haunted houses are such a major success.
Thanks to the internet, you can enjoy the thrills of Halloween without the hassle of putting on a costume and going to a party. Here are some of the best ways to scare yourself silly online this Halloween:
1) Visit /r/NoSleep

What better place to start off than Reddit? The forum has so much user content that it's hard not to spend endless hours reading posts. While the forum focuses on many different topics, /r/NoSleep is a place, as the name implies, creating fear-induced insomnia.
As a general rule, users are encouraged to only post stories that are true, thus making the forum even more unsettling. The stories on the NoSleep forum range from the strange to the downright horrifying.  Some examples are how to summon the Butter Street Hitchhiker, paranormal investigation accounts, and the Fort Carson Witch, which concerns the strange events that happened to a man who was working for the Army in 2015.
In addition to encouraging participants to tell only true stories, /r/NoSleep has a strict "do not try this at home" rule that applies to all posts. Talk about staying awake all night!
2) Listen to the Best Scary Story Podcasts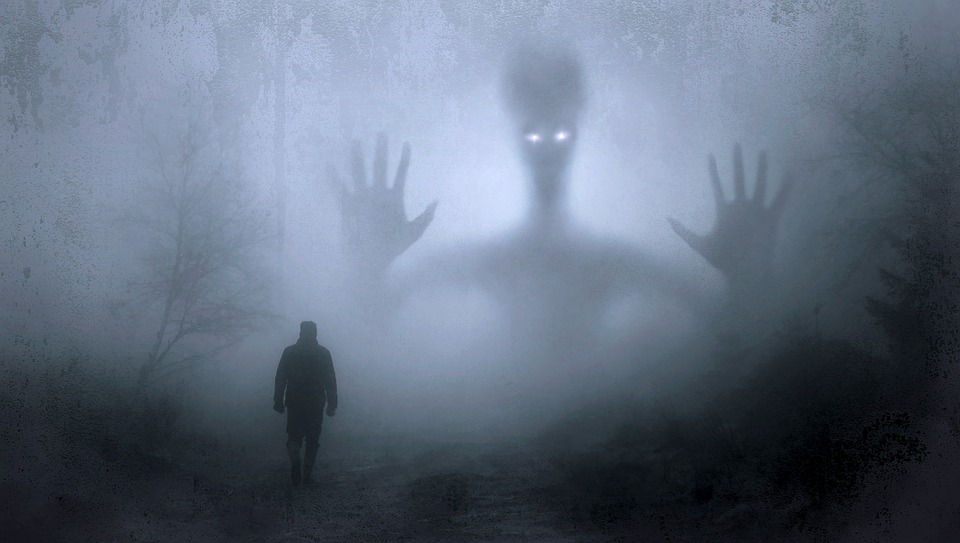 Yes, there is a version of a campfire storytelling session that doesn't involve being around other people. For those who are interested in listening to scary stories instead of reading them and who dread the moment when their turn to share one comes around, scary story podcasts are the best bet.
There are so many great podcasts out there with some dedicated to very specific areas of the horror genre. For the occult, you can check out The Dark Verse. Those who enjoy ghosts and magic can head to Point Mystic, and fans of short horror stories can visit The Wrong Station. Whatever your favorite horror topic, there is a podcast for you. Do a quick Google search, settle back, turn off the lights and let the stories begin.
3) Watch Free Horror Movie Streaming Channels

No list this could ever be complete without the epitome of Halloween tradition: watching nightmare-inducing horror movies alone at home, in the dark (if you're brave enough). While there are people who will look forward to keeping their eyes glued to their laptop screens with the above suggestions, others prefer the thrill of wanting to cover them with their hands while watching a creepy flick. Thankfully, you don't need to open up a Netflix account to start browsing.
Streaming sites like Halloween Flix have entire channels dedicated to the individual who wants to binge on horror movies all night. These channels typically have the most classic black and white to cult favorites and even the newer releases.
The best part is that they are totally free!
4) Read Bone-chilling Deep Web Stories
For those of you that don't know, the Deep Web are areas of the internet which are hidden from standard search engines like Google and Bing. There is a reason these places can only be accessed by the specific URL —  because it's best to stay away from them. People use the Deep Web to buy drugs, weapons, counterfeit money, and pretty much anything else an illegal black market can offer.
The intrigue of a 'secret internet' have led many to try to access the Deep Web out of curiosity. Some went too far, resulting in some truly horrifying real-life stories. Some people have scarred themselves forever by investigating too much. Curiosity killed the cat, anyone?
The Thought Catalog has a chilly collection of over 75 accounts of people getting in over their heads because of the Deep Web. It's best not to get into the gory details, as many of these websites are 100% real. Better yet, look into it yourself, if you have the courage.
5) Delve Into the Dark Corners of YouTube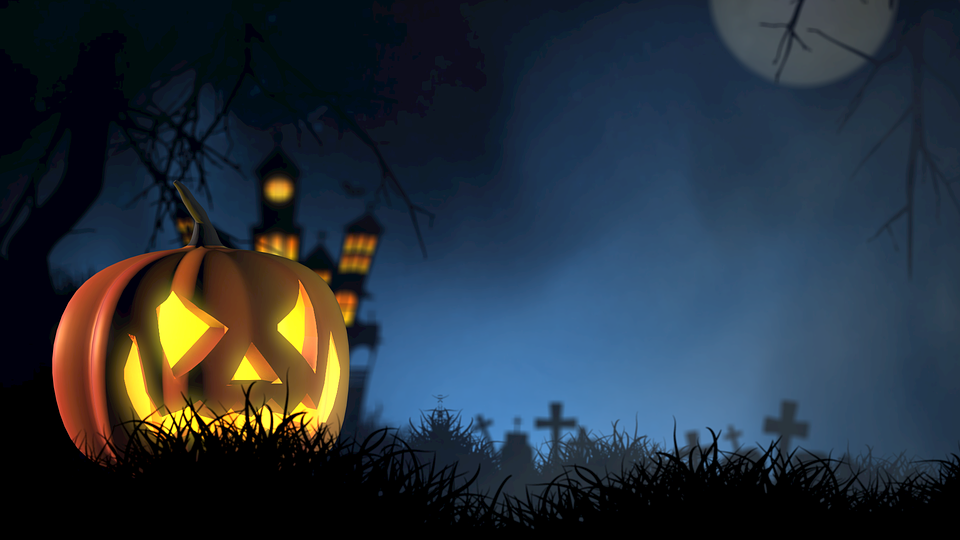 YouTube is widely known as the place to go to listen to your favorite music, follow your favorite vlogger, or geek out at funny cat videos. Yet, as many may tell you, spend too long going through video recommendations and you might end up in some pretty weird places.
We're not talking about landing on a video that teaches you how to build a time machine. As it turns out, some YouTube channels are quite creepy, ranging from UFO and ghost sightings to the mysterious death of Elisa Lam.
And these are just individual videos. There are entire YouTube channels dedicated to unsettling topics. One is the Robert Helpmann channel, which is a series of strange videos involving a corpse and unsettling captions and music. Simply start by looking at some top lists of scariest YouTube channels, and let the recommended videos take you places you never thought existed.
It's understandable that one might want to have a quiet — but scary — night at home instead of venturing out and mingling, or handing out candy to children. The good news is that the best of Halloween is all at your fingertips… if you're brave enough to venture there. Find your thrills without leaving your home. Just don't say I didn't warn you.
Disclosure: This article includes a client of an Espacio portfolio company