Google remains the dominant search market share leader with 65.4% of all explicit searches in the US in February 2011, according to comScore qSearch analysis. Yahoo! came in second with 16.1% market share, Bing at 13.6%, Ask at 3.2%, and AOL at 1.7%. Explicit searches are those that reflect specific user intent to interact with the search results.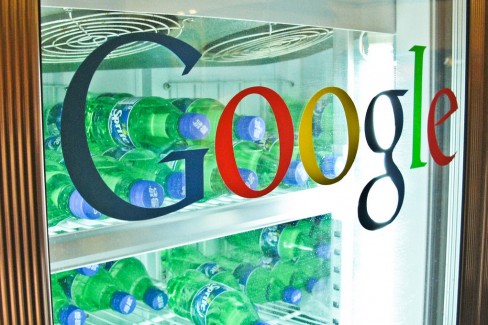 Bing was the only search engine to witness growth in terms of market share in February 2011, with a 0.5% increase on the previous month. Google's share fell by 0.2%, while Yahoo! remained unchanged. These figures equate to 10.1 billion Google explicit searches in the US in February, 2.5 billion Yahoo! searches, and 2.1 billion Bing searches.
Regarding total US searches, which include partner searches, cross-channel searches and contextual searches, Google accounted for 64.9% of all searches in February, Yahoo! 17.3%, and Bing 13.4%. This represents a 0.3% increase for Google, a 0.6% decrease for Yahoo!, and a 0.6% increase for Bing.
Bing has slowly but steadily gained market share from Yahoo!, Ask, AOL, and to a lesser extent Google over the last year, largely due to aggressive marketing.
In Europe the search engine landscape is somewhat different. According to StatCounter GlobalStats, Google has a market share of 93.98% in February 2011, Bing stands at 2.75%, and Yahoo! at 1.1%. In Ireland specifically, Google has a market share of 94.49%, Bing at 2.76%, and Yahoo! at 1.92%. It's clear from these results that Google's dominance is only amplified across the Atlantic.
Image courtesy of Aray Chen on Flickr.