Great news! theSociable is very please to announce that we have been shortlisted in the inaugural .CO Bulby Awards.
We have been nominated in the Best Content Category with some stiff competition so we need your help to take home the gold.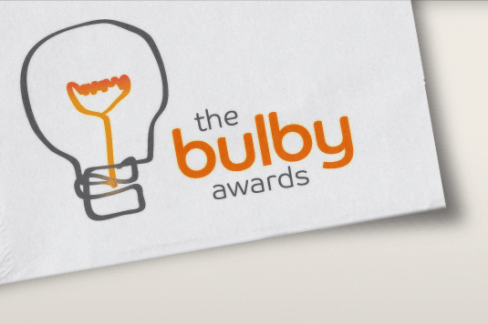 The Bulby Awards are run by .CO Internet S.A.S, the domain registry authority responsible for operating the .CO domain and are open to any site using a .co domain.  The shortlist is open to the public vote, so we're wondering if we could ask a favor?  Could you give us your vote?
To vote for us
First click here to visit the Opportunity.co website and click the 'Vote' button under the image of our site.
Then click the 'Ready to Submit your Votes' button (or scroll down to the bottom of the page). 
Finally, select 'Submit my Votes' 
Voting ends on July 1 and the winners are announced on July 20 (exactly one year after we registered our .CO) but you can vote once a day until the closing date (hint, hint).  You can vote in each category but remember once you have made your selections you must scroll to the bottom of the page and select Submit my Votes.
The awards have been created to celebrate the success of the .CO domain.  Originally the country domain for Columbia, the domain was opened for wider use as an alternative to .com.  A year after being made public .co is the fastest growing web domain and is expected to surpass .net to become the most used domain online after .com.
Announcing the awards Cointernet.co registry said,
"With over a million domains registered in our first year, we wanted to recognize the great ways people are using the .CO platform to build their online presence."
There are ten categories in this year's Bulby Awards and 46 nominated websites,
We're honored to be nominated and proud to be part of the .COmmunity. Our .CO isn't just our domain, it's a key part of our brand and integral to our identity.  You can find out more about .CO on Twitter at @dotco and on Facebook here
We want to wish all the nominees good luck and remind everyone to vote early and vote often for their favorite sites!