In 2022 the second-largest school system in the US, the Los Angeles Unified School District, suffered a major ransomware attack putting the data of 650,000 students at risk. And in September 2022 Michigan's South Redford school district was forced to close schools entirely for 2 days following a ransomware attack. 
These examples highlight that the public sector and educational institutions aren't immune from being targeted by malicious players.
The problem has been exacerbated in part by the shift to cloud-based systems triggered by the COVID-19 pandemic, which created more vulnerabilities and opportunities for potential data breaches. In 2020, following the initial switch to remote learning, the K–12 Cybersecurity Center reported a record-breaking number of incidents, with 408 reported across 377 school districts in 40 states.
In light of these challenges, ManagedMethods is on a mission to make securing sensitive information stored in the cloud easy and affordable for K-12 school districts.
And the company has recently gained a new accolade in recognition of its cybersecurity platform at the EdTech Breakthrough Awards this year.
Recognizing excellence in education technology
The EdTech Breakthrough Awards are the largest and most competitive recognition program in all of education technology. In 2023, ManagedMethods was named  "Best Overall IT Solution for the Education Market" thanks to its Google Workspace and Microsoft 365 cybersecurity, safety, and compliance platform for K-12 school districts.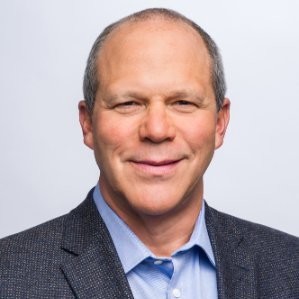 "We are honored to be recognized by the EdTech Breakthrough Awards for the fifth consecutive year. The team at ManagedMethods is committed to keeping schools and students safe online," said Charlie Sander, CEO of ManagedMethods.
"I'm proud of the work that my team has accomplished and of the partnerships we've developed with schools throughout the US and around the world," added the executive.
The EdTech Breakthrough Awards aims to celebrate outstanding achievements and acknowledge the innovation, dedication, and accomplishments in various educational technology sectors. ManagedMethods previously held the accolades of Cloud Security Startup of the Year in 2019, Overall Threat Detection Solution of the Year in 2020, and Overall Enterprise Cloud Security Solution of the Year in 2021.
Cloud protection for K-12 school districts
Even though schools are now back to in-person classes, the benefits of cloud technology are still being widely leveraged to modernize educational processes and facilitate flexible learning. With tools like Google Workspace and Microsoft 365, teachers and students can collaborate, keep track of projects and assignments more easily and ensure that course materials are always easily accessible.
Yet using the cloud shouldn't risk the data and privacy of students. For this reason, ManagedMethods offers a cybersecurity, safety, and compliance platform for K-12 school districts, helping to protect school activity in the cloud from malicious attacks.
The cybersecurity and compliance platform provides a centralized command center for managing Google Workspace and Microsoft 365 cybersecurity and student safety risks. This supports automated controls to prevent data security breaches, account takeovers, ransomware, and phishing attacks, and detect student safety signals.
ManagedMethods' platform also monitors school district Google Workspace and Microsoft 365 email, file sharing, chat, and video apps 24/7/365 and empowers district IT admins with visibility and control of their cloud environment.
With affordable solutions built to address the specific needs of the education sector, school districts can bring cybersecurity protections up to the same level as their progressive adoption of new technologies that improve the student experience.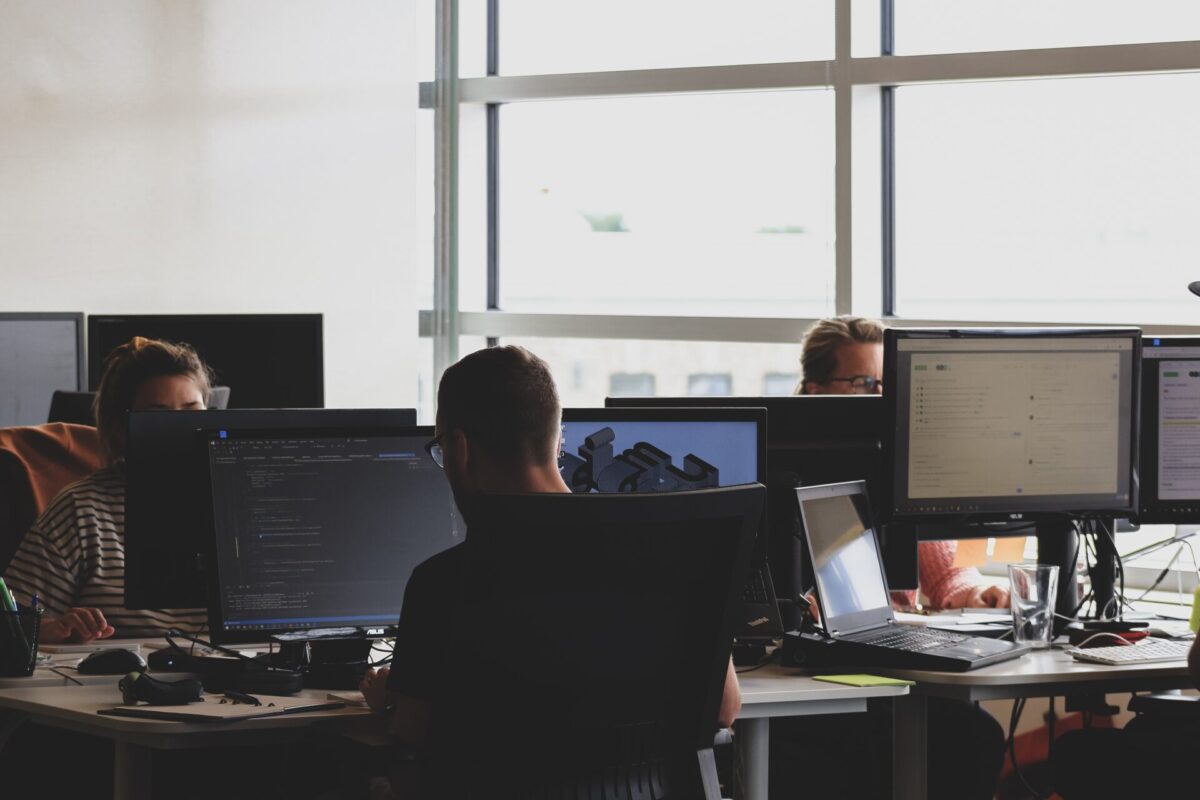 This article includes a client of an Espacio portfolio company