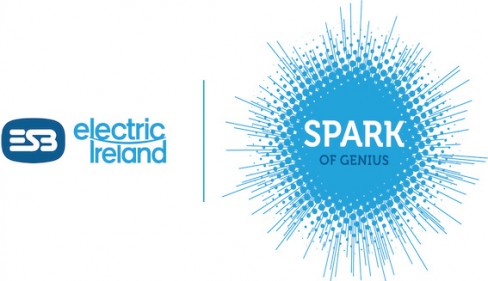 The names of the five start-ups shortlisted for the final round of the ESB Electric Ireland Spark of Genius Award have been announced and will now go head-to-head at tomorrow's Dublin Web Summit to win a support package worth €40,000 and an investment offer of €100,000.
The five companies, which were amongst the 100 or so start-ups that entered the competition, are Boxpay, Hittheroad, Vigill, Redeem & Get and Vocalytics. They will now present their products live on stage tomorrow, Thursday, at the Dublin Web Summit to the 1,500 developers, entrepreneurs and investors in attendance. The eventual winner of the Spark of Genius programme will be announced on Friday, the second and final day of the Dublin Web Summit.
Paddy Cosgrave, organiser of the Dublin Web Summit, commented that winning not only provides the start-up with an investment offer of €100,000 from ACT Venture Capital and €40,000 worth of cash and business support from Maples, KPMG, Realex Payments, Cawley-Nea and Digiweb, but also "highlights the company as a tech start-up to watch to international investors".
This year's Spark of Genius judges are Brian Caulfield of DFJ Esprit, Annette Ní Dhathlaoi from ESB Electric Ireland, Shay Garvey of Delta Partners and Mark Roden of Ezetop.