Transit-startup Zeelo announced this week a new partnership with DigiSure to help it fuel acceleration across the US.
Described by TechCrunch as a smart buses' platform providing bus operators, employers and schools with private bus and shuttle transport program, Zeelo designs and manages transport programs to help its clients achieve goals.
The company's system manages live vehicle tracking, booking and ticketing, in addition to providing automated boarding with digital bus passes.
The new partnership with DigiSure will enable Zeelo to automate its existing procedures that screen and monitor driver compliance certification.
By integrating DigiSure's risk management system into its proprietary technology stack, Zeelo is looking increase its capacity.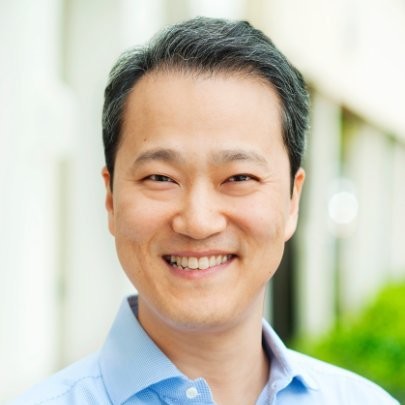 Said DigiSure CEO Mike Shim, "We are excited to partner with Zeelo as they accelerate their expansion into the US market."
"Zeelo's innovative approach to transportation, its commitment to sustainability, and dedication to ensuring a superior customer experience perfectly align with our mission to enable fast, efficient, and safe onboarding processes for modern transportation and mobility companies," added the executive.
DigiSure was started in 2018 by Mike Shim and Paul Smith in San Francisco to support the unmet needs of mobility and shared economy companies. 
The company reduces risk and removes inefficiencies, providing solutions for partners worldwide.
With Zeelo, outside of the United Kingdom the transit startup has a headquarters in Boston. Its co-founders Sam Ryan and Barney Williams earlier relocated to the US.
Zeelo's services cover a total of 250,000 miles travelled every month, with the company having booked over 4.5 million rides to date, in addition to having contracts with Fidelity and other Fortune 1000 enterprises.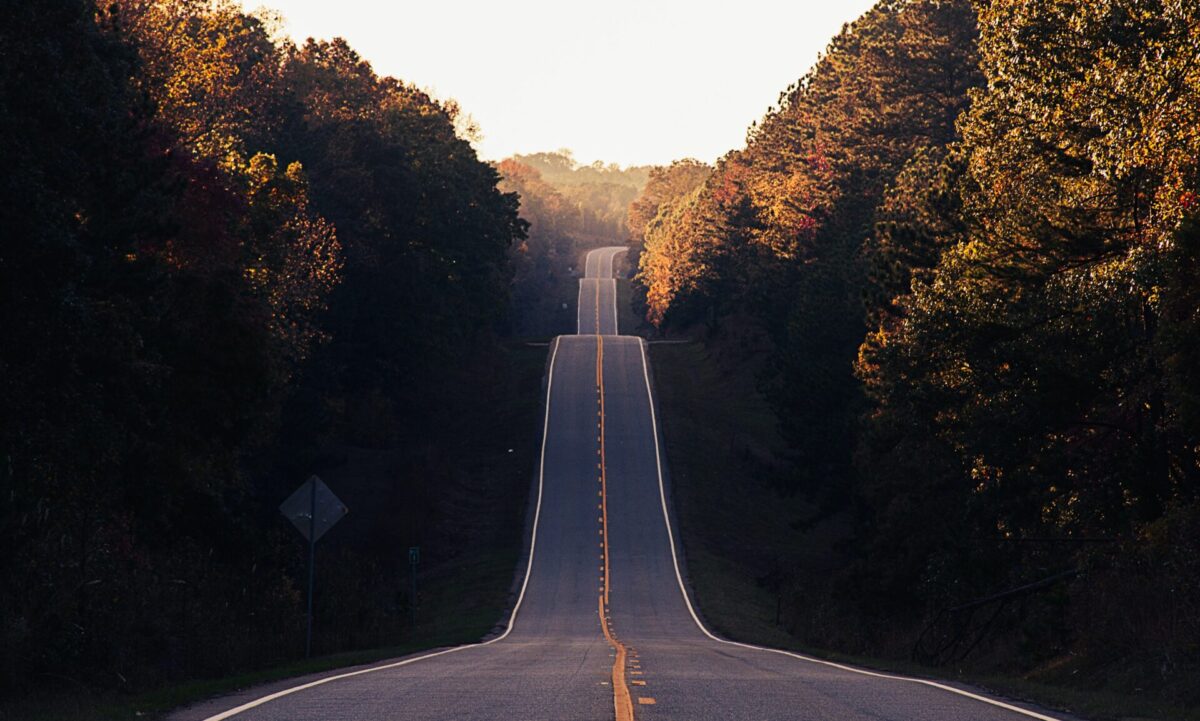 This article includes a client of an Espacio portfolio company