TechCrunch Disrupt, considered by many to be the "original startup conference", has announced that Mexican B2B SaaS company Allie is amongst its 20 most promising startups.
The company will compete for an equity-free grand prize at the conference in San Francisco.
Allie is an AI-based workflow automation company focused on industry 4.0, and was founded by former Rappi and Google members Alex Sandoval and Nicolas Degiorgis. The two founders introduced a system that combines IoT, AI, and machine learning (ML) to improve processes in the heavy machinery and manufacturing sector, including via predictive maintenance to monitor machine health and predict failures
Allie also has a virtual assistant FactoryGPT for managers and operators to ask questions about operations and technical information in real time.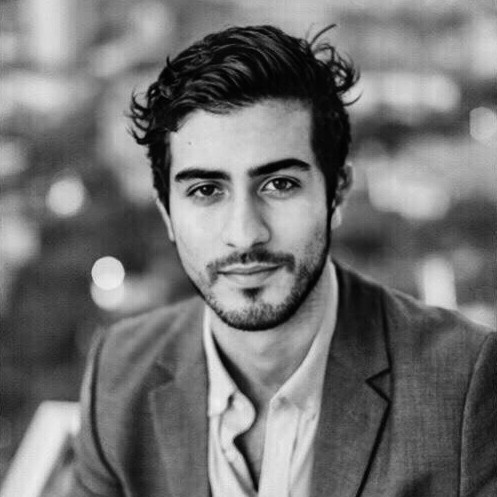 Said Alex Sandoval, Allie's CEO, "Mexico is making immense progress in tech and the world is watching, so being a part of the biggest stage for startups is an honor and a testament to what Latin America can offer."
"We're pleased to keep expanding Allie's reach and TC's event is a huge opportunity for us to make an impression with big leaders and potential investors," added the executive.
In recent years global supply chain issues have encouraged manufacturers to shift focuses from China to locations closer to the US, among other countries. Due to this, Mexico's industrial and manufacturing sectors have experienced a boom, becoming home to companies including Tesla.
This year, TechCrunch saw the highest number of applications across the largest spread of countries and industries. Of the 200, these top 20 companies will pitch on its Disrupt Stage.
The conferences runs from September 19–21 in San Francisco, with the event filled with tech leaders, newsmakers, innovators, founders and more. This year, Disrupt has not two but seven industry stages.
Each stage is focused on highlighting the top news in each industry, with the Builders Stage focused on how-tos for founders looking to build and scale startups.
This article includes a client of an Espacio portfolio company